Rapid bone regeneration with nano-hydroxyapatite coated with a chitosan-poly (D, L)-lactide-co-glycolide bone-filling material with osteocondactive and antimicrobial properties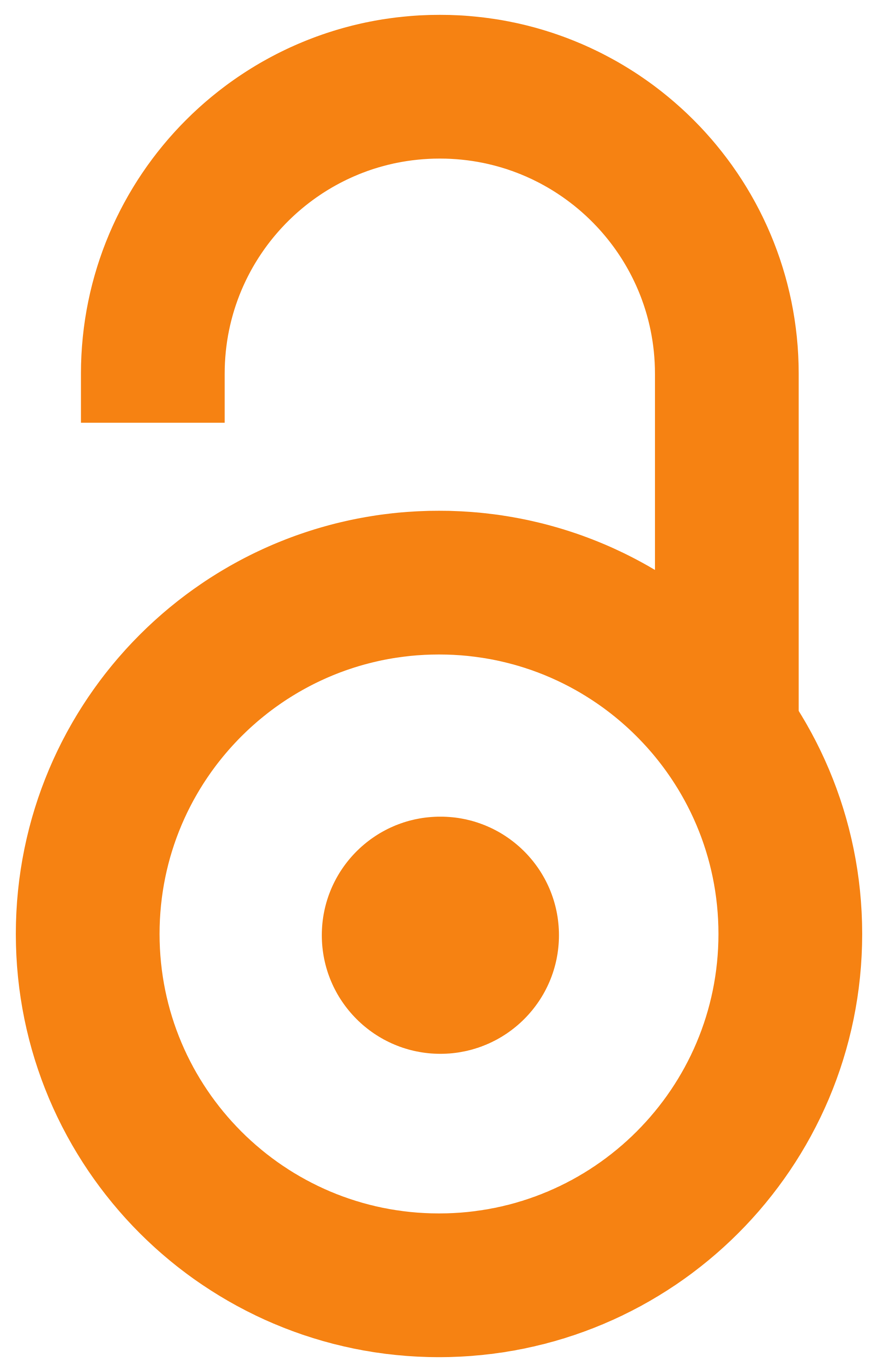 2015
Authors
Ignjatović, Nenad L.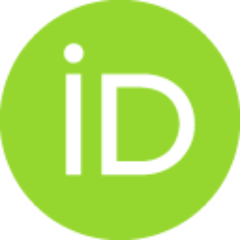 Uskoković, Vuk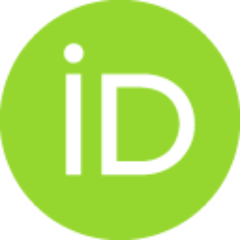 Ajduković, Zorica
Mihajlov Krstev, Tatjana
Uskoković, Dragan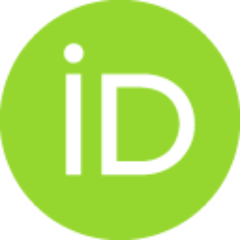 Conference object

Abstract
Composite biomaterials based on nano-hydroxyapatite have an enormous potential for natural bone tissue reparation, filling and augmentation. Multifunctional nanoparticulate systems based on HAp coated with biocompatible and bioresorbable polymers make a separate group of filler systems in bone tissue engineering [1,2]. Chitosan has many physicochemical (reactive OH and NH2 groups) and biological (biocompatible, biodegradable) properties that make it an attractive material for use in bone tissue engineering. However, chitosan may induce thrombosis and it is therefore unsuitable as blood – contacting biomaterial. One of the strategies to improve the biocompatibility of chitosan is combination of this biopolymer with compounds that exhibit complementary properties. In our studies, we present the synthesis, characterization, in vitro and in vivo research of a particulate form of nano HAp-coated polymer systems. We synthesized nanoparticulate HAp coated with chitosan (Ch) and a chitosan-pol
...
y-D,L-lactide-co-glycolide (Ch-PLGA) polymer blend obtained via the solvent/non-solvent method and freeze-drying processing. We also examined the possibility of using Thermo-Gravimetric Analysis/Differential-Thermal Analysis (DTA/TGA) coupled on-line with mass spectrometry (MS) as a finger print for identification purposes in coating processes. The quantitative antimicrobial test has shown that HAp/Ch-PLGA have some antibacterial properties (MIC (mg/mL): Pseudomonas aeruginosa – 6.40, Staphylococcus aureus – 6.40, Staphylococcus epidermidis – 3.20). MTT assay was used to test cytotoxicity and cell viability. By using HAp/Ch-PLGA in the form of a filler a high level of reparatory ability, with the presence Haversian canals and cement lines in reconstructed of bone defect, was achieved in vivo. [1] N. Ignjatovic, C. Liu, J. Czernuszka, D. Uskokovic, Micro and nano/injectable composite biomaterials containing calcium phosphate coated with poly(dl-lactide-co-glycolide), Acta Biomaterialia, 3 (2007) 927-935 [2] N. Ignjatović, V. Uskoković, Z. Ajduković, D. Uskoković, Multifunctional hydroxyapatite and poly(D,L-lactide-co-glycolide) nanoparticles for the local delivery of cholecalciferol, Materials Science and Engineering: C 33 (2013) 943–950
Keywords:
hydroxyapatite / nanoparticles / chitosan / poly(DL-lactide-co-glycolide) / bone-filling materials
Source:
ITNANO2015: 3RD International Translational Nanomedicine Conference 21-26. June. 2015, Milocer, Hotel Maestral, Montenegro: Book of abstracts, 2015, 15-16
Projects: