Novel membrane adsorbers incorporating functionalized polyglycidyl methacrylate
Authors
Radovanovic, F.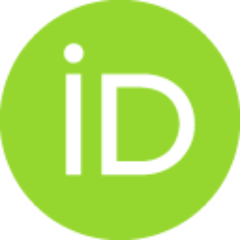 Nastasović, Aleksandra B.
Tomkovic, T.
Vasiljević-Radović, Dana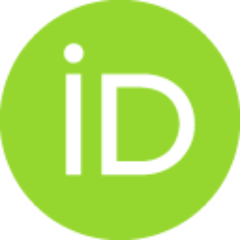 Nešić, Aleksandra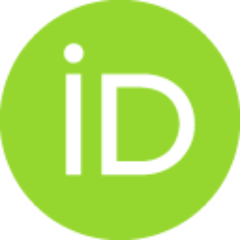 Veličković, Sava J.
Onjia, Antonije E.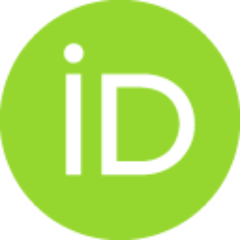 Article
Abstract
Asymmetric polyethersulfone membranes with submicron particles comprising crosslinked glycidyl methacrylate copolymer were prepared by a combination of a traditional immersion precipitation process for making membranes with photopolymerization and crosslinking of functional monomers included in the casting solution. As the concentration of polymerizable monomers increased the original macrovoid structure was replaced by a hybrid morphology with microglobules typical of macroporous methacrylate adsorbers embedded within microporous structure with no significant effects on water permeability. The epoxide groups present in glycidyl methacrylate copolymer were transformed into amine functionalities by ring opening under alkaline conditions. Permeation of Orange G solution at low transmembrane pressures was used to demonstrate suitability of these novel membranes for membrane adsorption. (C) 2014 Elsevier Ltd. All rights reserved.
Keywords:
Membrane formation / Photoirradiation / Membrane adsorber / Epoxide functionality / Amination
Source:
Reactive and Functional Polymers, 2014, 77, 1-10
Projects: