Efekti svojstava tla različitih poljoprivrednih koncepata na migraciju antropogenih radionuklida
Effects of Soil Properties of Different Agricultural Concepts to Migration of the Artificial Radionuclides
Authors
Sarap, Nataša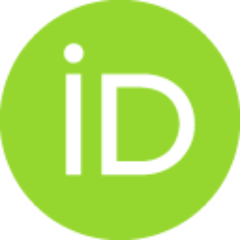 Janković, Marija M.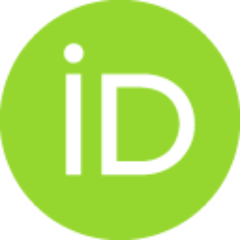 Rajačić, Milica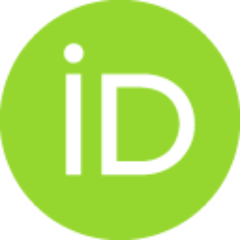 Krneta-Nikolić, Jelena D.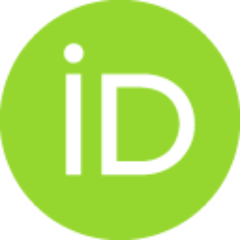 Todorović, Dragana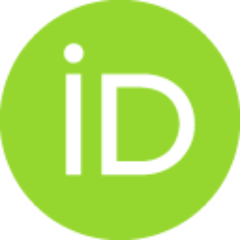 Vukanac, Ivana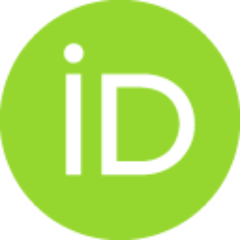 Pantelić, Gordana K.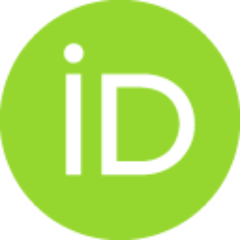 Conference object (Published version)

Abstract
Istraživanja obuhvaćena ovom studijom predstavljaju prikaz efekata svojstava tla različitih poljoprivrednih koncepata na migraciju antropogenih radionuklida, 90Sr i 137Cs. Za potrebe ovog rada, izvršeno je uzorkovanje obradivog zemljišta na dve dubine na teritoriji grada Beograda tokom 2014. godine. U uzorcima zemljišta su određene fizičko−hemijske osobine i specifične aktivnosti ispitanih radionuklida. Radiohemijska analitička metoda je primenjena za određivanje sadržaja 90Sr, dok je specifična aktivnost 137Cs određena primenom gamaspektrometrijske metode. Ispitivanje efekata svojstava analiziranih uzoraka obradivog zemljišta na migraciju 90Sr i 137Cs, izvršeno je statističkim metodama analize. Primenom linearne korelacione analize utvrđeni su dominantni fizičko−hemijski parametri koji utiču na migraciju 90Sr i 137Cs u poljoprivrednom zemljištu.
The research included by this study presents the effects of soil properties of different agricultural concepts to the migration of anthropogenic radionuclides, 90Sr and 137Cs. For the purposes of this paper, sampling of agricultural soil at two depths on the territory of the city of Belgrade during 2014 was performed. The physico−chemical properties of investigated soil, as well as the specific activities of the mentioned radionuclides were determined. The radiochemical analytical method was used to determine the 90Sr content, while the specific activity of 137Cs was determined using the gamma spectrometric method. Examination of the effects of soil properties on the migration of anthropogenic radionuclides 90Sr and 137Cs, based on the analyzed soil samples, was performed by statistical methods of analysis. By applying linear correlation analysis, the dominant physico−chemical parameters that affect the migration of 90Sr and 137Cs in agricultural soil were determined.
Source:
31. симпозијум ДЗЗСЦГ : зборник радова, 2021, 19-26
Publisher:
Institut za nuklearne nauke "Vinča"
Društvo za zaštitu od zračenja Srbije i Crne Gore
Funding / projects: