Integrated luminosity measurement at CEPC
Authors
Smiljanić, Ivan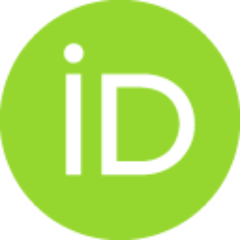 Božović-Jelisavčić, Ivanka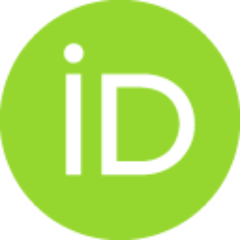 Kačarević, Goran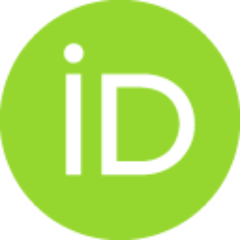 Vukašinović, Nataša
Agatonović-Jovin, Tatjana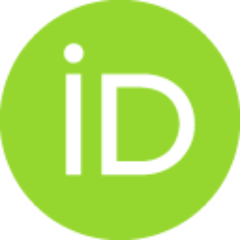 Milutinović-Dumbelović, Gordana
Stevanović, Jasna M.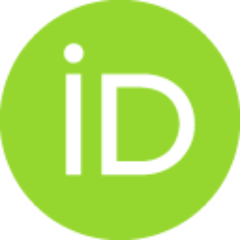 Radulović, Mirko M.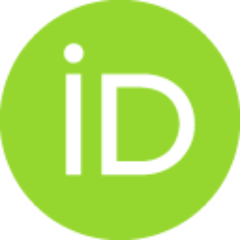 Conference object (Published version)

,
© LCWS 2021
Abstract
The very forward region is one of the most challenging regions to instrument at a future e+e- collider. At CEPC, machine-detector interface includes, among others, a calorimeter dedicated for precision measurement of the integrated luminosity at a permille level or better. Here we review a feasibility of such precision, from the point of view of luminometer mechanical precision and positioning, beam-related requirements and physics background. A method of the effective center-of-mass determination from e+e-→μ+μ-, initially proposed for FCC, is also discussed for the CEPC beams.
Source:
International Workshop on Future Linear Colliders, LCWS 2021, 2021
Note:
2021 International Workshop on Future Linear Colliders, LCWS 2021 Virtual, Online 15 March 2021 through 18 March 2021