Metal-Like Thermal Conductivity Possessed By Atmosphere Assisted Synthesis Of Spark Plasma Sintered Mayenite (Ca12Al14O33)
Authors
Johnson, Teslin
Awin, Eranezhuth Wasan
Prekajski-Đorđević, Marija D.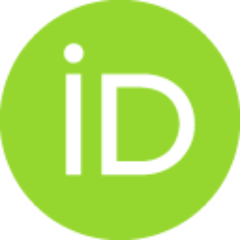 Matović, Branko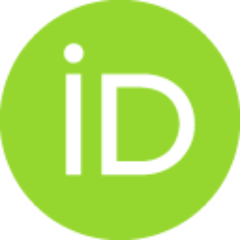 Kumar, Ravi
Article (Published version)

Abstract
Mayenite (Ca12Al14O33) samples have been synthesized in ambient air, argon, and nitrogen atmospheres to vary the defect chemistry and to investigate its role in thermal conductivity. Highly dense sintered pellets (SEM) were obtained through spark plasma sintering and the X-ray diffractograms revealed predominantly mayenite phase with the presence of a minor amount of secondary phases. Thermal conductivity was measured for the sintered samples and it was observed that mayenite synthesized in nitrogen atmosphere exhibited a colossal value of 579 Wm-1K-1 at room temperature close to that of cubic-BN, comparable with that of metals.
Keywords:
ceramics / sintering / transport properties / thermal conductivity
Source:
Journal of Innovative Materials in Extreme Conditions, 2020, 1, 1, 7-11