Combustion synthesis of luminescent Eu-doped single phase Mayenite
Samo za registrovane korisnike

Autori
Kumaresh, T.
Awin, Eranezhuth Wasan
Bhaskar, Lalith Kumar
Prekajski-Đorđević, Marija D.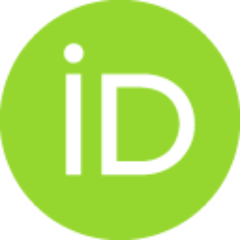 Matović, Branko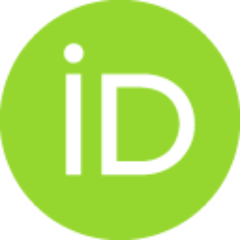 Kumar, Ravi
Članak u časopisu (Objavljena verzija)

Apstrakt
Rare earth luminescent materials based on alkali metal oxides such as calcium aluminates have grabbed the attention due to their high luminescent efficiency, non-toxic and eco-friendly nature. Calcium aluminates as host materials for luminescent applications are extremely stable, suppressing the release of non-radiative energy resulting in the characteristic emission of rare earth luminescent centre. Moreover, calcium aluminates are inexpensive for their use as host material for luminescent applications. With texture and color giving the aesthetic contribution, Europium (Eu) doped single phase Mayenite may find potential applications in the design of energy efficient buildings when used as a coating material. Eu doped single phase Mayenite powders in varying concentrations (0%, 0.5%, 1%, and 1.5%) were prepared using self-propagating combustion synthesis method using metal nitrates and glycine as the fuel. The X-ray diffractograms confirmed the formation of single phase Mayenite with s
...
ome of the Ca2+ ions getting replaced by Eu3+ ions. The photoluminescence emission spectra revealed 5D0 → 7F2 transition due to the crystal field effect and was characterized by the bright red luminescence. The doping of Eu resulted in a decrease of band gap from 4.8 ​eV for undoped Mayenite to 3.5 ​eV for 1.5% Eu doped Mayenite. The samples were found to exhibit excellent fluorescent properties under UV irradiation.
Ključne reči:
Combustion synthesis / Fluorescence / Luminescence / Mayenite
Izvor:
Journal of Solid State Chemistry, 2021, 302, 122420-