Recent advances on smart glycoconjugate vaccines in infections and cancer
Authors
Anderluh, Marko
Berti, Francesco
Bzducha-Wróbel, Anna
Chiodo, Fabrizio
Colombo, Cinzia
Compostella, Federica
Durlik, Katarzyna
Ferhati, Xhenti
Holmdahl, Rikard
Jovanović, Dragana J.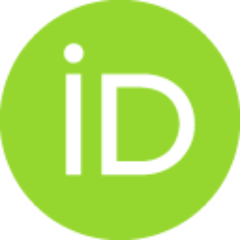 Kaca, Wieslaw
Lay, Luigi
Marinovic-Cincovic, Milena
Marradi, Marco
Ozil, Musa
Polito, Laura
Reina, Josè Juan
Reis, Celso A.
Sackstein, Robert
Silipo, Alba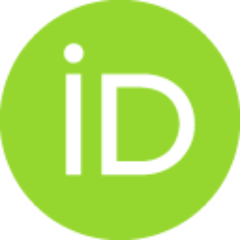 Švajger, Urban
Vaněk, Ondřej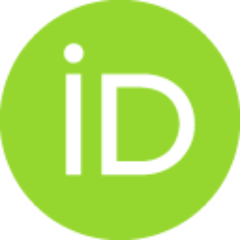 Yamamoto, Fumiichiro
Richichi, Barbara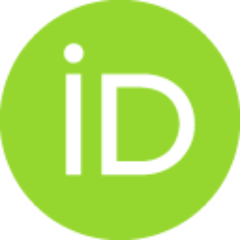 van Vliet, Sandra J.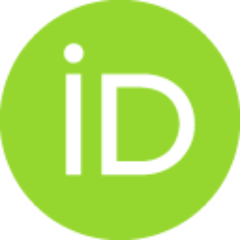 Article (Published version)

Abstract
Vaccination is one of the greatest achievements in biomedical research preventing death and morbidity in many infectious diseases through the induction of pathogen-specific humoral and cellular immune responses. Currently, no effective vaccines are available for pathogens with a highly variable antigenic load, such as the human immunodeficiency virus or to induce cellular T-cell immunity in the fight against cancer. The recent SARS-CoV-2 outbreak has reinforced the relevance of designing smart therapeutic vaccine modalities to ensure public health. Indeed, academic and private companies have ongoing joint efforts to develop novel vaccine prototypes for this virus. Many pathogens are covered by a dense glycan-coat, which form an attractive target for vaccine development. Moreover, many tumor types are characterized by altered glycosylation profiles that are known as "tumor-associated carbohydrate antigens". Unfortunately, glycans do not provoke a vigorous immune response and generally s
...
erve as T-cell-independent antigens, not eliciting protective immunoglobulin G responses nor inducing immunological memory. A close and continuous crosstalk between glycochemists and glycoimmunologists is essential for the successful development of efficient immune modulators. It is clear that this is a key point for the discovery of novel approaches, which could significantly improve our understanding of the immune system. In this review, we discuss the latest advancements in development of vaccines against glycan epitopes to gain selective immune responses and to provide an overview on the role of different immunogenic constructs in improving glycovaccine efficacy.
Keywords:
cancer / glycosylation / immune system / infection / vaccination
Source:
The FEBS Journal
Funding / projects:
COST [CA18103]
Ministry of Education, Youth & Sports - Czech Republic [CA18103, LTC20078]
Collections
Institution/Community
Vinča