Highly Efficient Antioxidant F- and Cl-Doped Carbon Quantum Dots for Bioimaging
Authors
Marković, Zoran M.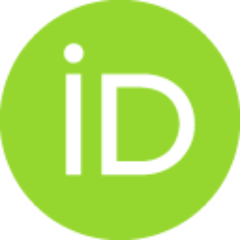 Labudová, Martina
Danko, Martin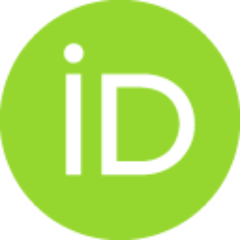 Matijašević, Danka
Mičušík, Matej
Nádaždy, Vojtech
Kováčová, Mária
Kleinová, Angela
Špitalský, Zdeno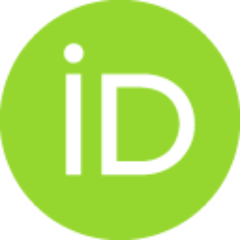 Pavlović, Vladimir B.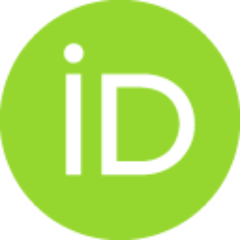 Milivojević, Dušan D.
Medić, Mina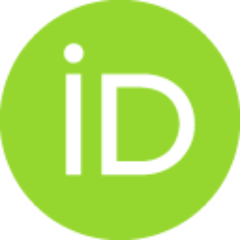 Todorović-Marković, Biljana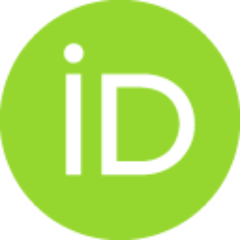 Article (Published version)

Abstract
The addition of heteroatoms to pristine carbon quantum dots (CQDs) change their structure and optical properties. In this study, fluorine (F)- and chlorine (Cl)-doped CQDs are prepared by the one-step green hydrothermal route from sodium fluoride, sodium chloride, urea, and citric acid as the starting precursors. Microscopy analysis reveals that the average size of these quantum dots is 5 ± 2 nm, whereas the chemical study shows the existence of C–F and C–Cl bonds. The produced F- and Cl-doped CQDs have fluorescence quantum yields of 0.151 and 0.284, respectively, at an excitation wavelength of 450 nm. Charge transfer resistance of F- and Cl-doped CQDs films is 2 orders of magnitude higher than in the pristine CQD films. Transport band gap of the doped CQDs is 2 eV bigger than that of pristine CQDs. Radical scavenging activity shows very good antioxidant activity of doped CQDs. Antibacterial testing reveals poor antibacterial activity against Staphylococcus aureus and Escherichia coli.
...
The F- and Cl-doped CQDs are successfully used as fluorescent probes for cell imaging as shown by confocal microscopy.
Keywords:
Antioxidant activity / Chlorine-doped carbon quantum dots / Fluorescent probe for cell imaging / Fluorine-doped carbon quantum dots / Pro-oxidant activity
Source:
ACS Sustainable Chemistry & Engineering, 2020, 8, 43, 16327-16338
Funding / projects:
COST Action [CA16217]
Slovak Academy of Sciences [313021T081]
VEGA [2/ 0158/17, 2/0051/20]
Ministry of Education, Science and Technological Development of the Republic of Serbia [451-03-2/2020-14/20-0302002]
Collections
Institution/Community
Vinča