SR-FTIR spectro-microscopic interaction study of biochemical changes in HeLa cells induced by Levan-C60, Pullulan-C60, and their cholesterol-derivatives
Authors
Nešić, Maja D.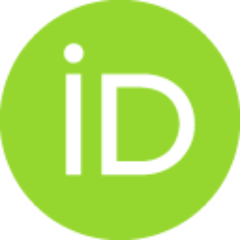 Dučić, Tanja
Liang, Xinyue
Algarra, Manuel
Mi, Lan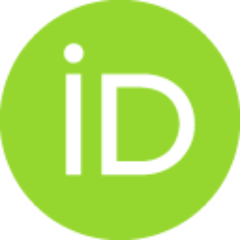 Korićanac, Lela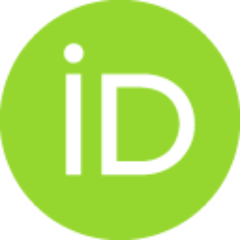 Žakula, Jelena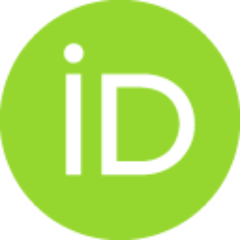 Kop, Tatjana J.
Bjelaković, Mira S.
Mitrović, Aleksandra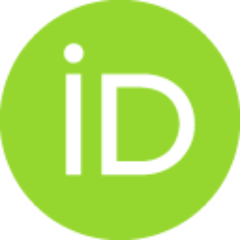 Gojgić Cvijović, Gordana D.
Stepić, Milutin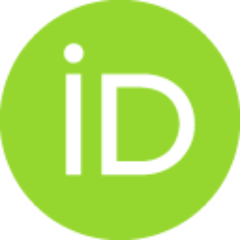 Petković, Marijana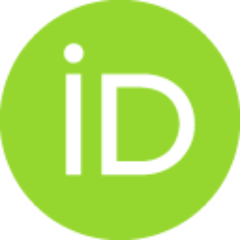 Article (Published version)

Abstract
Objects of the present study are improved fullerene C60 drug carrier properties trough encapsulation by microbial polysaccharides, levan (LEV), pullulan (PUL), and their hydrophobized cholesterol-derivatives (CHL and CHP), that show better interaction with cancer cells. The zeta potential, polydispersity index, and the diameter of particles were determined, and their cytotoxicity against three cancer cell lines were tested. Biochemical changes in HeLa cells are analyzed by synchrotron radiation (SR) FTIR spectro-microscopy combined with the principal component analysis (PCA). The most significant changes occur in HeLa cells treated with LEV-C60 and correspond to the changes in the protein region, i.e. Amide I band, and the changes in the structure of lipid bodies and membrane fluidity are evident. The highest cytotoxicity was also induced by LEV-C60. In HeLa cells, cytotoxicity could not be strictly associated with biochemical changes in lipids, proteins and nucleic acids, but these fi
...
ndings are significant contribution to the study of the mechanism of interaction of C60-based nanoparticles with cellular biomolecules. In conclusion, LEV, PUL, CHL, and CHP enhanced fullerene C60 potential to be used as target drug delivery system with the ability to induce specific intracellular changes in HeLa cancer cells.
Keywords:
Levan-C / Pullulan-C / Synchrotron radiation FTIR spectro-microscopy
Source:
International Journal of Biological Macromolecules, 2020, 165, 2541-2549
Funding / projects:
Ministry of Education, Science and Technological Development, Republic of Serbia, Grant no. 451-03-68/2020-14/200017 (University of Belgrade, Institute of Nuclear Sciences 'Vinča', Belgrade-Vinča) (RS-200017)
Ministry of Education, Science and Technological Development, Republic of Serbia, Grant no. 451-03-68/2020-14/200026 (University of Belgrade, Institute of Chemistry, Technology and Metallurgy - IChTM) (RS-200026)
Serbian-Chinese bilateral project [451-00-478/2018-09/16]
Serbian-Chinese bilateral project [SINO-SER-BIA2018002]
Portuguese Foundation for Science and Technology [PEstOE/QUI/UI0674/2019, UID/MAT/00006/2019, INNOINDIGO/0001/2015, RAM-M1420-01-0145-FEDER-000008]
ARDITI [M1420-01-0145-FEDER-000005]
Ministerio de Ciencia, Innovacion y Universidades [RTI2018-099668-BC22]
Junta de Andalucia [UMA18-FEDERJA-126]
European Commission [2019093770]
Collections
Institution/Community
Vinča