Critical assessment of protein intrinsic disorder prediction
Authors
Necci, Marco
Piovesan, Damiano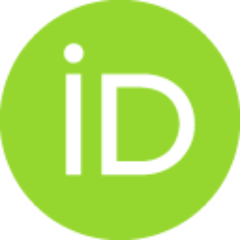 Tosatto, Silvio C. E.
Davidović, Radoslav S.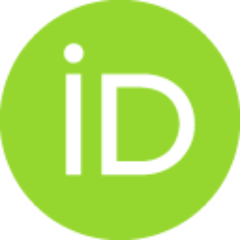 Veljković, Nevena V.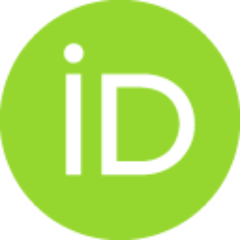 Contributors
CAID Predictors
DisProt Curators
Article (Published version)

,
© 2021 The Author(s), under exclusive licence to Springer Nature America, Inc.
Abstract
Intrinsically disordered proteins, defying the traditional protein structure–function paradigm, are a challenge to study experimentally. Because a large part of our knowledge rests on computational predictions, it is crucial that their accuracy is high. The Critical Assessment of protein Intrinsic Disorder prediction (CAID) experiment was established as a community-based blind test to determine the state of the art in prediction of intrinsically disordered regions and the subset of residues involved in binding. A total of 43 methods were evaluated on a dataset of 646 proteins from DisProt. The best methods use deep learning techniques and notably outperform physicochemical methods. The top disorder predictor has F max = 0.483 on the full dataset and F max = 0.792 following filtering out of bona fide structured regions. Disordered binding regions remain hard to predict, with F max = 0.231. Interestingly, computing times among methods can vary by up to four orders of magnitude.
Source:
Nature Methods, 2021, 18, 5, 472-481
Funding / projects:
National Science Foundation (NSF) [1617369]
Natural Sciences and Engineering Research Council of Canada [298328]
Tianjin Municipal Science and Technology Commission [13ZCZDGX01099]
National Natural Science Foundation of China [31970649]
National Natural Science Foundation of China [11701296]
Natural Science Foundation of Tianjin [18JCYBJC24900]
Japan Agency for Medical Research and Development [16cm0106320h0001]
Australian Research Council [DP180102060]
Research Foundation Flanders [G.0328.16 N]
Agence Nationale de la Recherche [ANR-14-CE10-0021]
Agence Nationale de la Recherche [ANR-17-CE12-0016]
Hungarian Ministry for Innovation and Technology ELTE Thematic Excellence Programme [ED-18-1-2019-0030]
Hungarian Academy of Sciences 'Lendulet' grant [LP2014-18]
Hungarian Scientific Research Fund [K124670]
Hungarian Scientific Research Fund [K131702]
European Union's Horizon 2020 research and innovation programme [778247]. Funding for open access charge: European Union's Horizon 2020 research and innovation programme [778247]
Italian Ministry of University and Research - PRIN 2017 [2017483NH8]
ELIXIR
Collections
Institution/Community
Vinča