Production, Microstructure and Tribological Properties of Zn-Al/Ti Metal-Metal Composites Reinforced with Alumina Nanoparticles
Authors
Vencl, Aleksandar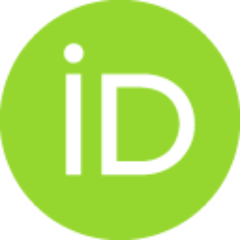 Šljivić, Veljko
Pokusová, Marcela
Kandeva, Mara
Sun, HongGuang
Zadorozhnaya, Elena
Bobić, Ilija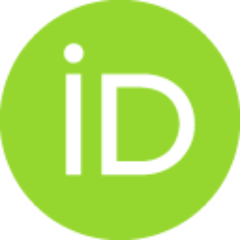 Article (Published version)

,
© 2021, American Foundry Society
Abstract
The investigated metal-metal composites were produced by the compocasting process using the standard zinc-aluminium alloy ZA-27 as a matrix and titanium microparticles (particle size approx. 10 μm) as a secondary phase. The amount of Ti microparticles was 1 and 2 wt%. Small amount (0.5 wt%) of alumina nanoparticles (particle size 20–30 nm) is also used, as reinforcement. The aim of the presented research was to evaluate the possibility of producing such composites, as well as to see the effect of the addition of Ti microparticles and/or alumina nanoparticles on their microstructure, mechanical and tribological properties. Microstructure and worn surfaces analysis were performed by scanning electron microscope, and mechanical properties were analysed through the Vickers microhardness values. Tribological properties were determined on tribometer with line contact, under mixed lubrication conditions. Microstructural analysis showed that the distribution of Ti microparticles has been impro
...
ved due to the addition of Al2O3 nanoparticles. This better distribution did not show any significant influence on the microhardness values or coefficient of friction values of the composites, but it induced higher wear resistance of metal-metal composites reinforced with Al2O3 nanoparticles. Better distribution and higher amount of Ti particles increased the surface area of the matrix that was protected with Ti particles during sliding and reduced wear. © 2021, American Foundry Society.
Keywords:
friction / metal-metal composites / microstructure / nanoparticles / wear / ZA-27 alloy
Source:
International Journal of Metalcasting, 2021
Funding / projects:
Collections
Institution/Community
Vinča