Design and photocatalytic ability of ordered mesoporous TiO2 thin films
Authors
Zarubica, Aleksandra R.
Vasic, M.
Antonijevic, M. D.
Ranđelović, Marjan S.
Momčilović, Milan Z.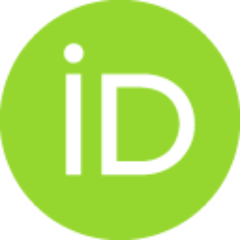 Krstić, Jelena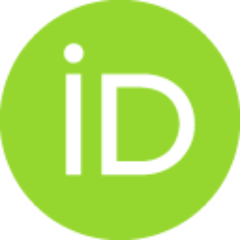 Nedeljković, Jovan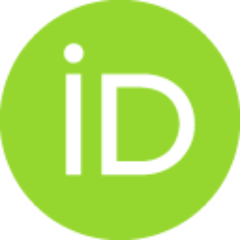 Article
Abstract
Homogeneous and crack-free TiO2 films with templated mesoporosity were prepared by the dip coating technique using an evaporation-induced, self-assembly method. The synthesized mesoporous TiO2 films were characterized using SEM/TEM, BET and XRD techniques. Degradation reactions of methylene blue and crystal violet dyes were used to test the photocatalytic capability of mesoporous TiO2 films. The degradation kinetics of methylene blue and crystal violet were investigated over a broad range of initial concentrations of the organic dyes. The kinetic data were correlated with the specific surface area and thickness of mesoporous TiO2 films, as well as number of reaction cycles. (C) 2014 Elsevier Ltd. All rights reserved.
Keywords:
Nanostructures / Thin films / Sol-gel chemistry / Transmission electron microscopy / Catalytic properties
Source:
Materials Research Bulletin, 2014, 57, 146-151
Projects: