Synergistic effect of 17-allylamino-17-demethoxygeldanamycin with dehydroxymethylepoxyquinomicin on the human anaplastic thyroid carcinoma cell line KTC2
Authors
Todorović, Lidija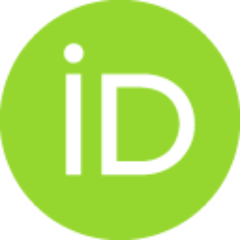 Stamenković, Gorana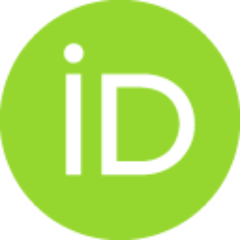 Vučetić-Tadić, Biljana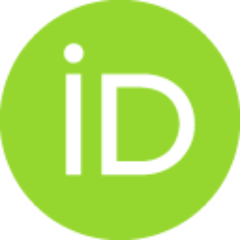 Umezawa, Kazuo
Božović, Ana M.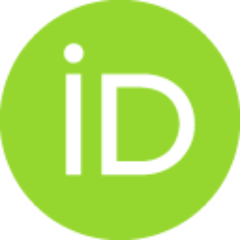 Yamashita, Shunichi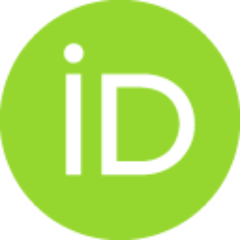 Stanojević, Boban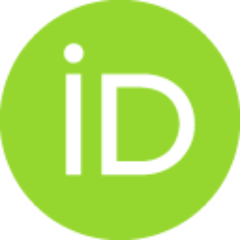 Article (Published version)

,
© 2021 by the Serbian Biological Society
Abstract
The use of targeted inhibitors has shown promise as an effective approach in cancer therapy. However, targeted therapies based only on one drug, such as 17-allylamino-17-demethoxygeldanamycin (17-AAG), have limited success, partly because cancer cells engage alternate pathways for survival and proliferation. In the present study, we evaluated whether dehydroxymethylepoxyquinomicin (DHMEQ), a nuclear factor ?B (NF-?B) inhibitor, can enhance the antitumor activities of 17-AAG, a 90 kDa heat shock protein (Hsp90) inhibitor, in the anaplastic thyroid cancer cell line KTC2. We examined the effect of combined drug treatment vs single drug treatment on cell survival. Isobologram analysis was performed to distinguish the additive vs synergistic effects of the drug combination. Western blotting was performed to investigate apoptosis markers: caspase 3, poly(ADP-ribose) polymerase-one (PARP-1), B-cell lymphoma-extra large (Bcl-XL), X-linked inhibitor of apoptosis (XIAP) and cellular inhibitor of
...
apoptosis 2 (cIAP-2). Compared to monotherapy, the combined treatment enhanced growth-inhibitory effects in a synergistic manner and strongly potentiated apoptosis. These results demonstrate the first in vitro evidence that a combination of Hsp90 and NF-?B inhibitors is a more effective modality for inhibiting cell proliferation and survival in anaplastic thyroid carcinoma cells than either agent alone, warranting further investigations.
Keywords:
combined treatment / Hsp90 inhibitor / NF-κB inhibitor / synergy / targeted inhibitor
Source:
Archives of Biological Sciences, 2021, 73, 1, 31-38
Projects:
Nagasaki University Global COE Program