Protective effects of pumpkin (Cucurbita pepo L.) seed oil on rat liver damage induced by chronic alcohol consumption
Authors
Radić, Ivan
Mirić, Mirjana
Mijović, Milica
Tatalović, Nikola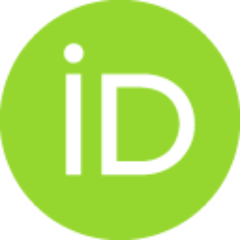 Mitić, Miloš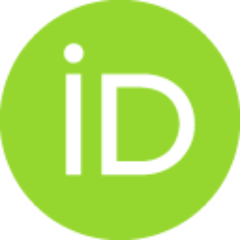 Nestorović, Vojkan
Adžić, Miroslav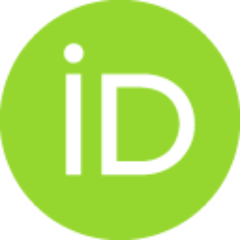 Blagojević, Duško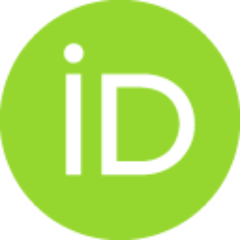 Popović, Ljiljana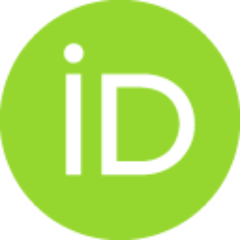 Janićijević-Hudomal, Snežana
Article (Published version)

,
© 2021 by the Serbian Biological Society
Abstract
Pumpkin seed oil (PSO) possesses a protective potential against liver injury due to the presence of biologically active ingredients. Adult male albino rats were administrated PSO (per os, 2 mL/kg b.w./day) and a 12% ethanol solution in water, ad libitum, with an average intake of 8.14 g of ethanol/kg bw/day for 6 weeks. Congestion, hepatic central vein dilation, portal vein branch dilation, Kupffer cell hyperplasia, fatty liver changes, hepatocyte focal necrosis were observed after daily alcohol intake. All observed changes were reduced when PSO was ingested with ethanol. PSO intake itself induced discrete cellular edema, congestion and slight dilatation of the central and portal vain branches. Chronic ethanol intake elevated catalase (CAT) activity and glutathione reductase (GR) protein expression; concomitant PSO intake had no effect on CAT activity or GR protein expression. PSO intake decreased the activities of GR, glutathione-S-transferase (GST) and xanthine oxidase (XOD) in the l
...
iver, probably due to the ingestion of antioxidants. Intake of PSO and ethanol significantly decreased cytosolic superoxide dismutase (SOD1) and increased NF-?B protein expression compared to ethanol intake, suggesting that the protective effects of PSO were mediated by the NF-?B signaling pathway. Our results reveal a therapeutic potential of PSO in alcoholic liver disease.
Keywords:
alcoholic liver disease / antioxidant enzymes / chronic alcohol consumption / NF-κB / pumpkin seed oil
Source:
Archives of Biological Sciences, 2021, 73, 1, 123-133
Projects: