Generalized Poincare Plots-A New Method for Evaluation of Regimes in Cardiac Neural Control in Atrial Fibrillation and Healthy Subjects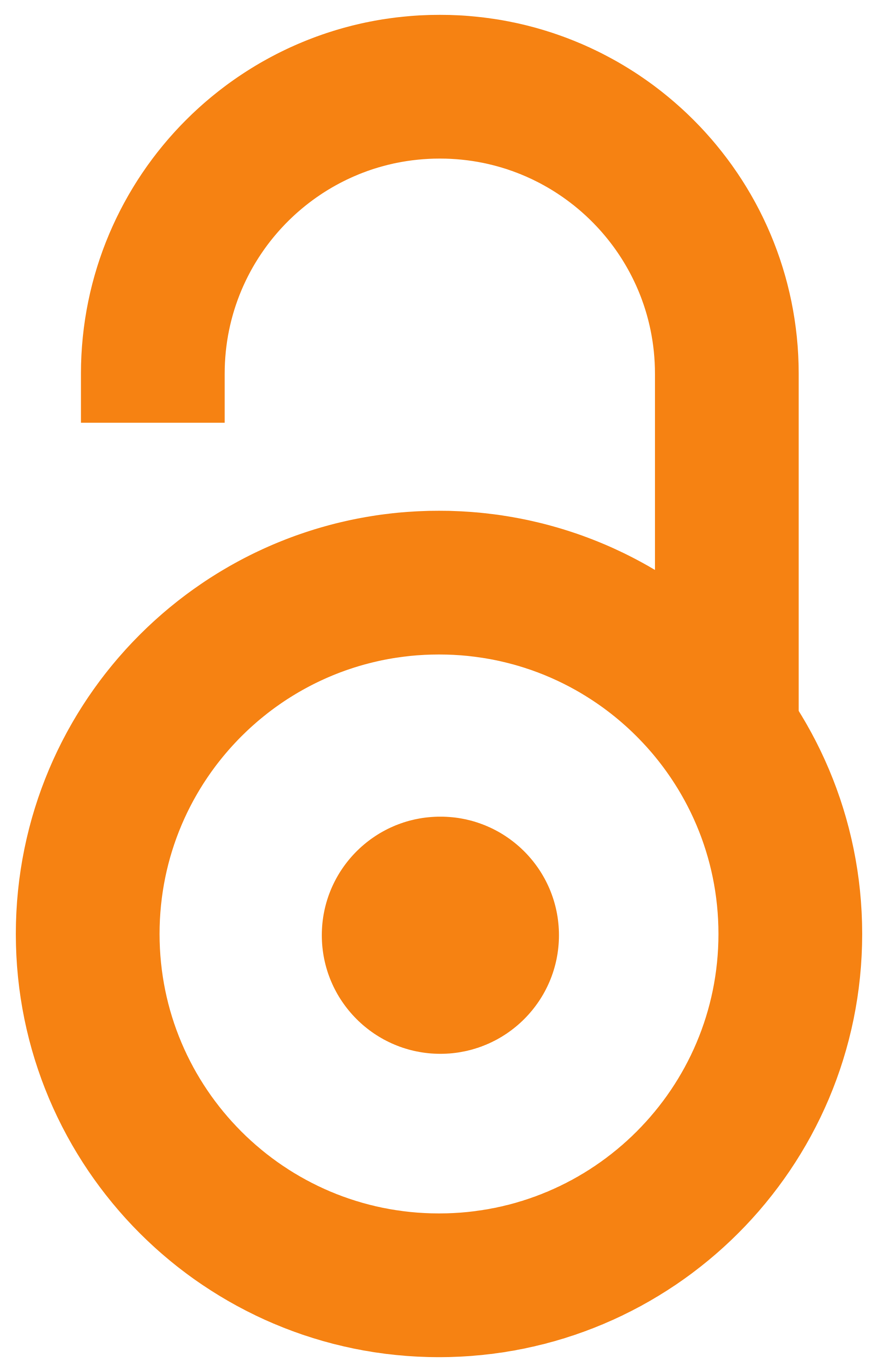 2016
Authors
Platiša, Mirjana M.
Bojić, Tijana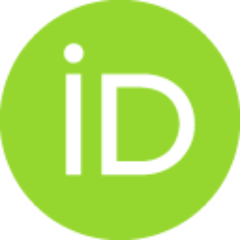 Pavlovic, Sinisa U.
Radovanovic, Nikola N.
Kalauzi, Aleksandar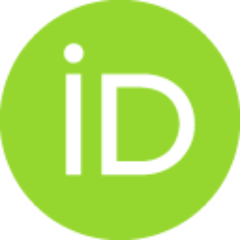 Article
Abstract
Classical Poincare plot is a standard way to measure nonlinear regulation of cardiovascular control. In our work we propose a generalized form of Poincare plot where we track correlation between the duration of j preceding and k next RR intervals. The investigation was done in healthy subjects and patients with atrial fibrillation, by varying j,k LT = 100. In cases where j = k, in healthy subjects the typical pattern was observed by paths that were substituting scatterplots and that were initiated and ended by loops of Poincare plot points. This was not the case for atrial fibrillation patients where Poincare plot had a simple scattered form. More, a typical matrix of Pearsons correlation coefficients, r(j,k), showed different positions of local maxima, depending on the subjects health condition. In both groups, local maxima were grouped into four clusters which probably determined specific regulatory mechanisms according to correlations between the duration of symmetric and asymmetric
...
observed RR intervals. We quantified matrices degrees of asymmetry and found that they were significantly different: distributed around zero in healthy, while being negative in atrial fibrillation. Also, Pearsons coefficients were higher in healthy than in atrial fibrillation or in signals with reshuffled intervals. Our hypothesis is that by this novel method we can observe heart rate regimes typical for baseline conditions and defense reaction in healthy subjects. These data indicate that neural control mechanisms of heart rate are operating in healthy subjects in contrast with atrial fibrillation, identifying it as the state of risk for stress-dependent pathologies. Regulatory regimes of heart rate can be further quantified and explored by the proposed novel method.
Keywords:
Poincare plot / autonomic nervous system / heart rate / atrial fibrillation / indexes of asymmetry / neural control regimes
Source:
Frontiers in Neuroscience, 2016, 10
Projects: