Cytotoxic activities of Hypericum perforatum L. extracts against 2D and 3D cancer cell models
Authors
Matić, Ivana Z.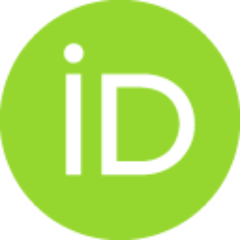 Ergün, Sercan
Đorđić Crnogorac, Marija
Misir, Sema
Aliyazicioğlu, Yüksel
Damjanović, Ana
Džudžević-Čančar, Hurija
Stanojković, Tatjana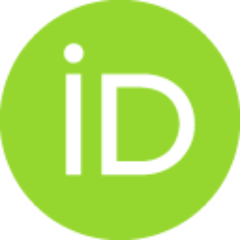 Konanç, Kalbiye
Petrović, Nina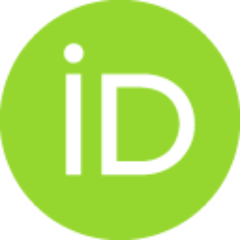 Article (Published version)

,
© 2021, The Author(s), under exclusive licence to Springer Nature B.V.
Abstract
Six extracts were obtained from plant species Hypericum perforatum L., collected at Samsun in Turkey. The aim of this study was to examine the mechanisms of the anticancer activity of these extracts. Methanol, ethyl-acetate and hexane were used as a solvents for extraction from both branch-body part of the plant (extracts 1, 2 and 3) and from plant flowers (extracts 4, 5 and 6). The cytotoxic effects of the extracts were determined against 2D and 3D cancer cell models. Cell cycle changes of treated HeLa cells were analyzed by flow cytometry. Measurements of gene and microRNA expression levels in treated HeLa cells were done by quantitative real time PCR. Five examined extracts (2–6) exerted selective concentration-dependent cytotoxic effects on HeLa, K562, and A549 cancer cells, while the extract 1 exhibited very weak cytotoxicity. The extract 6 showed the highest intensity of cytotoxic activity. All tested extracts (2–6) demonstrated the ability to induce apoptosis in HeLa cells throu
...
gh activation of caspase-3. These extracts remarkably decreased gene expression levels of MMP2, MMP9, TIMP3, and VEGFA in HeLa cells. Flower extracts might have stronger effects on miR128/193a-5p/335 level changes than branch-body extracts. Hypericum perforatum extracts exerted weaker cytotoxic effects on 3D HeLa spheroids when compared with their effects on 2D monolayer HeLa cells. Taken together, results of our research may suggest the promising anticancer properties of the Hypericum perforatum extracts. © 2021, The Author(s), under exclusive licence to Springer Nature B.V.
Keywords:
3D HeLa spheroids / Cytotoxic activity / Hypericum perforatum / Matrix-metalloproteinase / miR128/193a-5p/335 / Vascular endothelial growth factor
Source:
Cytotechnology, 2021, 73, 3, 373-389
Projects: