Adsorption of malathion on mesoporous monetite obtained by mechanochemical treatment of brushite
Authors
Mirković, Miljana M.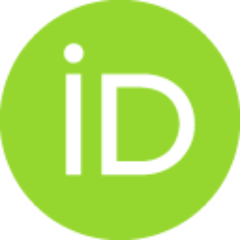 Lazarević-Pašti, Tamara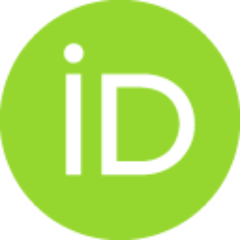 Došen, Anja M.
Čebela, Maria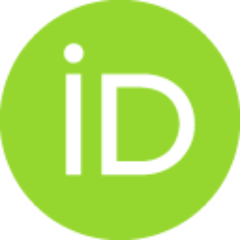 Rosic, A. A.
Matović, Branko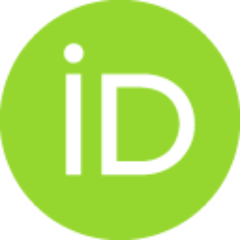 Babić, Biljana M.
Article
Abstract
Mesoporous monetite (CaHPO4), obtained by mechanochemical treatment of previously synthesized brushite (CaHPO4 center dot 2H(2)O), was used as efficient adsorbent for the organic pesticide malathion. The structure of brushite was confirmed by Raman spectroscopy. The phase transformation process was investigated by X-ray powder diffraction (XRD) and Fourier transformation infra-red spectroscopy (FTIR). The microstructure and morphology were determined by scanning electron microscopy (SEM) and the nitrogen adsorption-desorption method. It was found that five minutes of milling induces brushite-monetite phase transformation. Adsorption of malathion from aqueous solutions showed that this pesticide can be successfully adsorbed on surface of this material.
Source:
RSC Advances, 2016, 6, 15, 12219-12225
Projects: