Influence of the weak interaction on the structure of metallocycle in binuclear copper(II) complex
Authors
Tomić, Zoran D.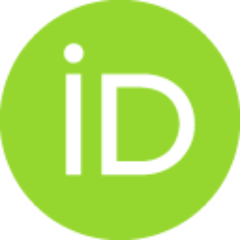 Mirković, Marija D.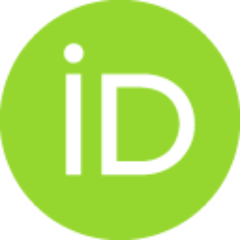 Nikolić, Nadežda S.
Stanković, Dragana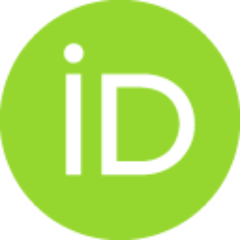 Mijin, Dušan Ž.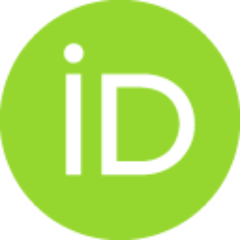 Kapor, Agneš
Conference object (Published version)

,
Society of Physical Chemists of Serbia
Abstract
The structure of binuclear Cu(II) complex containing double oximato bridges was determined by the single-crystal X-ray diffraction analysis. Copper is five-coordinated with perchlorato anion present at the borderline of semi-coordination. Comparison with the structurally related diiminedioxime Cu(II) complexes revealed the influence of the weak Cu···O(perchlorate) interaction on the geometry of the metallocycle.
Source:
PHYSICAL CHEMISTRY 2014: 12th International Conference on Fundamental and Applied Aspects of Physical Chemistry, 2014, M-05-P
Publisher:
Society of Physical Chemists of Serbia
Funding / projects: