Antimicrobial activity of copper-polyaniline nanocomposite
Authors
Bogdanović, Una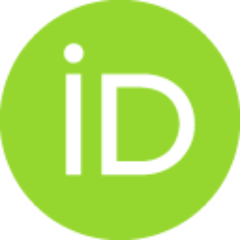 Vodnik, Vesna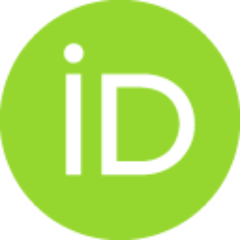 Mitrić, Miodrag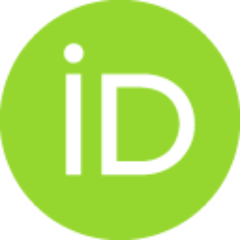 Dimitrijević, Suzana I.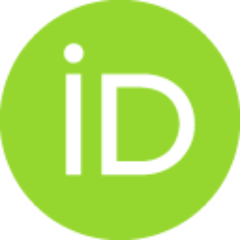 Škapin, Srečo Davor
Žunič, Vojka
Budimir, Milica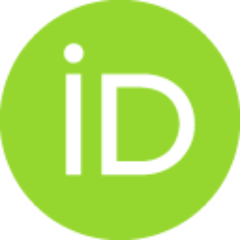 Stoiljković, Milovan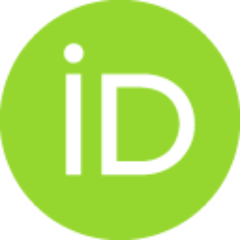 Conference object (Published version)

,
Society of Physical Chemists of Serbia
Abstract
By combining copper nanoparticles (CuNPs) as a good antimicrobial agent with polyaniline (PANI), which also shows some degree of antimicrobial activity, we were able to synthesize a novel promising antimicrobial material – copper-polyaniline (Cu-PANI) nanocomposite. It was prepared by simple in situ polymerization method, when thepolymer and metal nanoparticles (dav= 6 nm)are produced simultaneously.Quantitative (antimicrobial assay) and qualitative (atomic force microscopy – AFM) analyses showed that synergestic effect of CuNPs and PANI against bacteriaE. coli andS. aureus,and fungusC. albicans, provides its faster andhigher antimicrobial activity than any component acting alone.This makes it a great candidate for fast waste water treatment.
Source:
Physical chemistry 2016 : 13th international conference on fundamental and applied aspects of physical chemistry, 2016, 653-656
Publisher:
Society of Physical Chemists of Serbia
Projects:
Note:
Physical chemistry 2016 : 13th international conference on fundamental and applied aspects of physical chemistry; Belgrade (Serbia); 26-30 September 2016