Intraparticle diffusion and adsorption of heavy metals onto porous polymer
Authors
Ekmeščić, Bojana
Sandić, Zvijezdana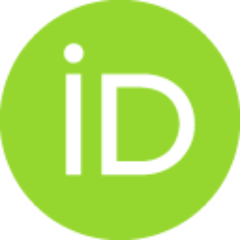 Suručić, Ljiljana T.
Marković, Jelena P.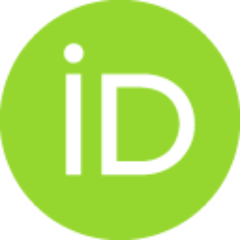 Stefanović, I. S.
Nastasović, Aleksandra B.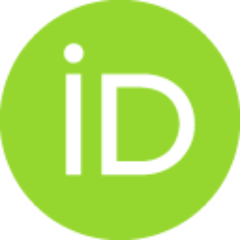 Conference object (Published version)

,
Society of Physical Chemists of Serbia
Abstract
Intraparticle diffusion kinetic model (IPD) was used to elucidate the influence of macroporous glycidyl methacrylate (GMA) and ethylene glycol dimethacrylate (EGDMA) copolymer (PGME) with attached diethylene triamine (PGME-deta) on the competitive Cu(II), Cd(II), Co(II) and Ni(II) ions sorption from aqueous solutions. Surface sorption was examined by SEM-EDS analysis.
Source:
Physical chemistry 2016 : 13th international conference on fundamental and applied aspects of physical chemistry, 2016, 637-640
Publisher:
Society of Physical Chemists of Serbia
Projects:
Note:
Physical chemistry 2016 : 13th international conference on fundamental and applied aspects of physical chemistry; Belgrade (Serbia); 26-30 September 2016