Perrhenate sorption by amino-functionalized glycidyl methacrylate copolymer: investigation of rhenium as an analogue of radioactive technetium
Authors
Sandić, Zvijezdana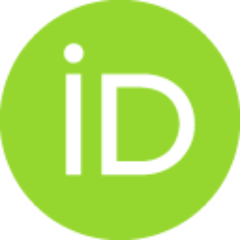 Maksin, Danijela D.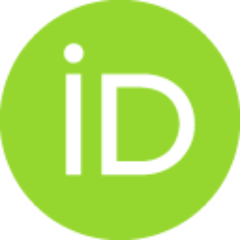 Nastasović, Aleksandra B.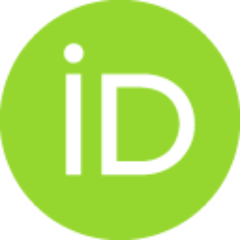 Marković, Jelena P.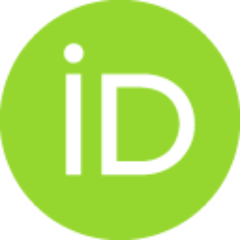 Hercigonja, Radmila V.
Milutinović, Slobodan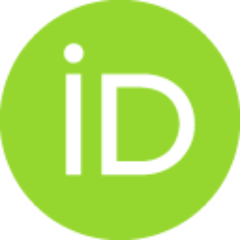 Onjia, Antonije E.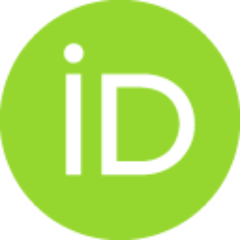 Conference object (Published version)

,
Society of Physical Chemists of Serbia
Abstract
In order to define the favorable conditions for radioactive technetium (99Tc) uptake, the sorption behavior of its non-active chemical analogue rhenium ( 75Re) on amino-functionalized macroporous hydrophilic copolymer was studied. The pseudo-second-order (PSO) model provided the best fit for the kinetic data, while the intraparticle diffusion (IPD) model indicated a pronounced influence of the porous structure on the sorption rates. The maximum sorption capacity was found to be 84 mg g-1 and 74 % removal efficiency was reached after 180 min in citrate buffer at pH 5.0.
Source:
PHYSICAL CHEMISTRY 2014: 12th International Conference on Fundamental and Applied Aspects of Physical Chemistry, 2014, J-16-P
Publisher:
Society of Physical Chemists of Serbia
Projects: