Centrality dependence of pion freeze-out radii in Pb-Pb collisions at root s(NN)=2.76 TeV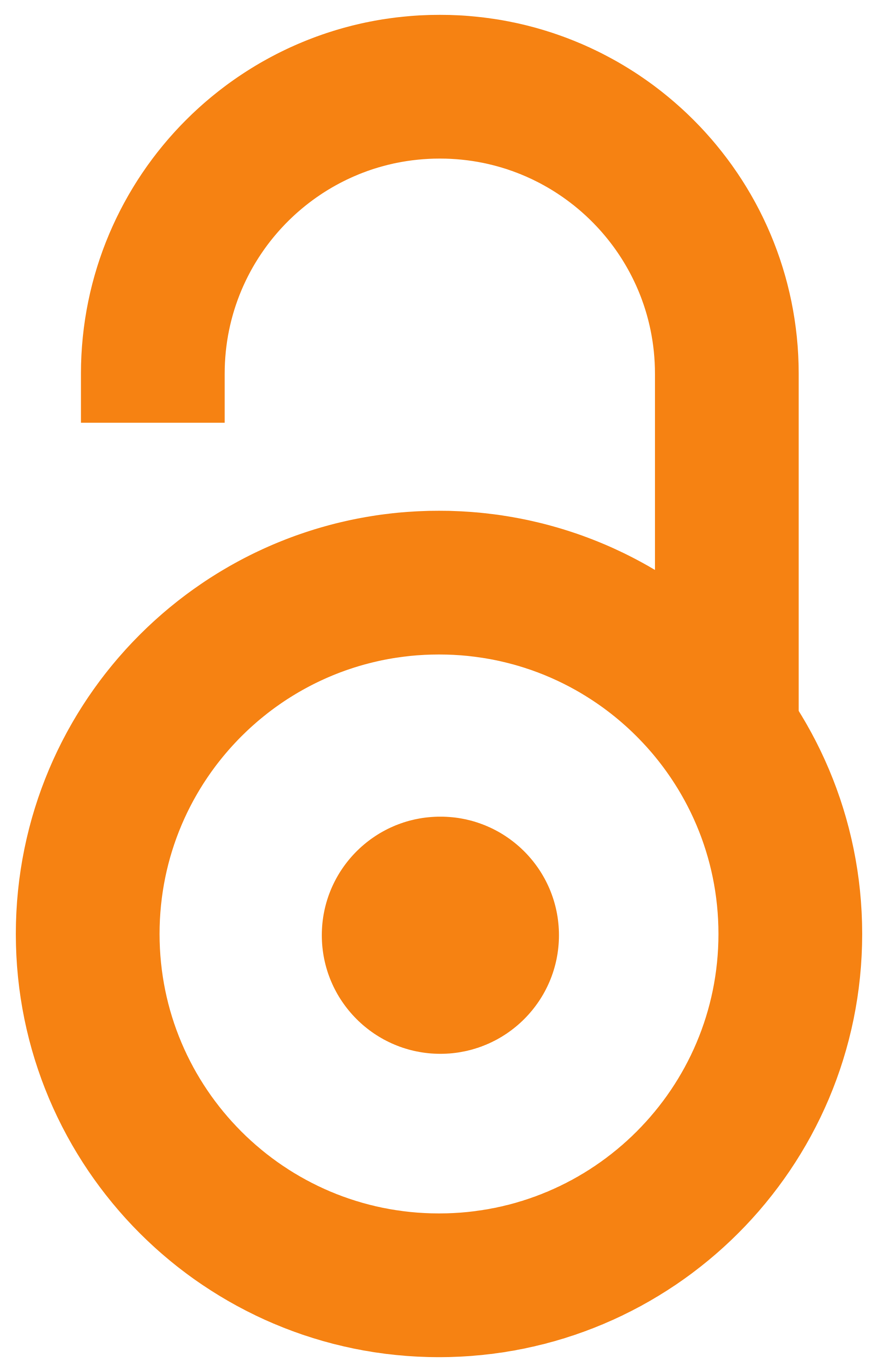 2016
Authors
Adam, J.
Milošević, Jovan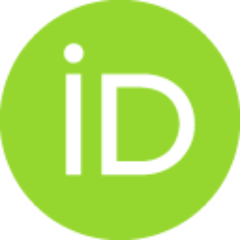 ALICE Collaboration (ukupan broj autora: 990)
Article
Abstract
We report on the measurement of freeze-out radii for pairs of identical-charge pions measured in Pb-Pb collisions at root s(NN) = 2.76 TeV as a function of collision centrality and the average transverse momentum of the pair k(T). Three-dimensional sizes of the system (femtoscopic radii), as well as direction-averaged one-dimensional radii are extracted. The radii decrease with k(T), following a power-law behavior. This is qualitatively consistent with expectations from a collectively expanding system, produced in hydrodynamic calculations. The radii also scale linearly with LT dN(ch)/d eta GT (1/3). This behavior is compared to world data on femtoscopic radii in heavy-ion collisions. While the dependence is qualitatively similar to results at smaller root s(NN), a decrease in the ratio R-out/R-side is seen, which is in qualitative agreement with a specific prediction from hydrodynamic models: a change from inside-out to outside-in freeze-out configuration. The results provide further
...
evidence for the production of a collective, strongly coupled system in heavy-ion collisions at the CERN Large Hadron Collider.
Source:
Physical Review C, 2016, 93, 2
Projects:
State Committee of Science, World Federation of Scientists (WFS), Armenia, Swiss Fonds Kidagan, Armenia, Conselho Nacional de Desenvolvimento Cientifico e Tecnologico (CNPq), Financiadora de Estudos e Projetos (FINEP), Fundacao de Amparo a Pesquisa do Estado de Sao Paulo (FAPESP), National Natural Science Foundation of China (NSFC), Chinese Ministry of Education (CMOE), Ministry of Science and Technology of China (MSTC), Ministry of Education and Youth of the Czech Republic, Danish Natural Science Research Council, Carlsberg Foundation, Danish National Research Foundation, European Research Council under the European Community, Helsinki Institute of Physics, Academy of Finland, French CNRS-IN2P3, France, Region Pays de Loire, France, Region Alsace, France, Region Auvergne, France, CEA, France, German Bundesministerium fur Bildung, Wissenschaft, Forschung und Technologie (BMBF), Helmholtz Association, General Secretariat for Research and Technology, Ministry of Development, Greece, National Research, Development and Innovation Office (NKFIH), Hungary, Department of Atomic Energy, Department of Science and Technology of the Government of India, Istituto Nazionale di Fisica Nucleare (INFN), Italy, Centro Enrico Fermi, Italy, Japan Society for the Promotion of Science (JSPS) KAKENHI, Japan, MEXT, Japan, Joint Institute for Nuclear Research, Dubna, National Research Foundation of Korea (NRF), Consejo Nacional de Cienca y Tecnologia (CONACYT), Direccion General de Asuntos del Personal Academico(DGAPA), Mexico, Amerique Latine Formation academique - European Commission (ALFA-EC), EPLANET Program (European Particle Physics Latin American Network), Stichting voor Fundamenteel Onderzoek der Materie (FOM), Netherlands, Nederlandse Organisatie voor Wetenschappelijk Onderzoek (NWO), Netherlands, Research Council of Norway (NFR), National Science Centre, Poland, Ministry of National Education/Institute for Atomic Physics, Romania, National Council of Scientific Research in Higher Education (CNCSI-UEFISCDI), Romania, Ministry of Education and Science of Russian Federation, Russian Academy of Sciences, Russian Federal Agency of Atomic Energy, Russian Federal Agency for Science and Innovations, Russian Foundation for Basic Research, Ministry of Education of Slovakia, Department of Science and Technology, South Africa, Centro de Investigaciones Energeticas, Medioambientales y Tecnologicas (CIEMAT), E-Infrastructure shared between Europe and Latin America (EELA), Ministerio de Economia y Competitividad (MINECO) of Spain, Xunta de Galicia (Conselleria de Educacion), Centro de Aplicaciones Tecnologicas y Desarrollo Nuclear (CEADEN), Cubaenergia, Cuba, IAEA (International Atomic Energy Agency), Swedish Research Council (VR), Knut and AliceWallenberg Foundation (KAW), Ukraine Ministry of Education and Science, United Kingdom Science and Technology Facilities Council (STFC), United States Department of Energy, United States National Science Foundation, State of Texas, State of Ohio, Ministry of Science, Education and Sports of Croatia, Unity through Knowledge Fund, Croatia, Council of Scientific and Industrial Research (CSIR), New Delhi, India, Pontificia Universidad Catolica del Peru, Worldwide LHC Computing Grid (WLCG) collaboration