A crystallographic and solid-state NMR study of 1,4-disubstituted 2,5-diketopiperazines
Authors
Perić, Berislav
Juraj, Natalija Pantalon
Szalontai, Gábor
Veličković, Suzana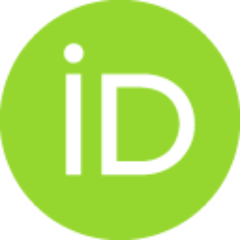 Veljković, Filip M.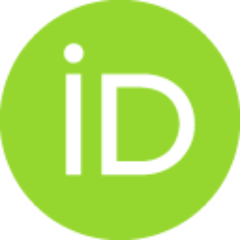 Vikić-Topić, Dražen
Kirin, Srećko I.
Article (Published version)

,
© 2021 Elsevier B.V.
Abstract
p-Disubstituted phenyldiketopiperazines 1 (R = H), 2 (R = NO2) and 3 (R = -N(CH3)2) were synthesized and characterized by NMR in solution and IR spectroscopy. The identity of the compounds was confirmed and their fragmentation analyzed by ESI-MS and HRMS spectrometry. X-ray single crystal structures revealed that the three compounds crystallize in space groups P21 (1), Pbca (2) and P21/c (3), respectively. The solid-state structures of 1–3 were further analyzed by a combination of solid-state NMR spectroscopy and GIPAW calculations. The NMR crystallography approach was used to analyze symmetry breaking of nearly centrosymmetric molecules in 1, and disorder of piperazine groups in crystal structure of 3. © 2021 Elsevier B.V.
Keywords:
NMR crystallography / 2,5-diketopiperazines / X-ray diffraction / GIPAW calculations / Solid-state NMR
Source:
Journal of Molecular Structure, 2021, 1234, 130157-
Projects:
Croatian Science Foundation [IP-2014-09-1461]
Croatian-Serbian bilateral project