Bactericidal and antioxidant bacterial cellulose hydrogels doped with chitosan as potential urinary tract infection biomedical agent
Аутори
Zmejkoski, Danica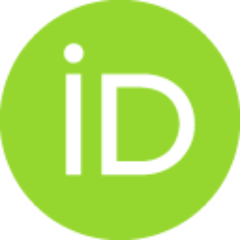 Marković, Zoran M.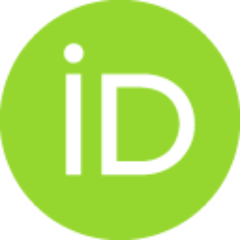 Zdravković, Nemanja M.
Trišić, Dijana D.
Budimir, Milica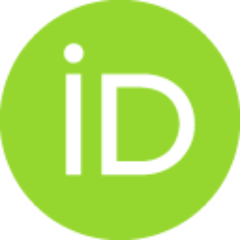 Kuzman, Sanja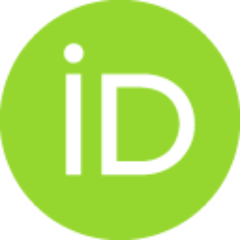 Kozyrovska, Natalia O.
Orlovska, Iryna V.
Bugárová, Nikol
Petrović, Đorđe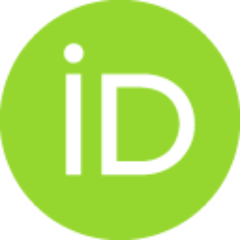 Kováčová, Mária
Kleinová, Angela
Špitalský, Zdeno
Pavlović, Vladimir B.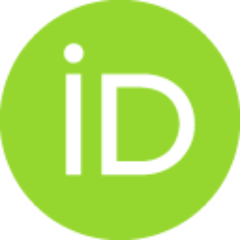 Todorović-Marković, Biljana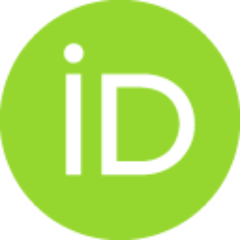 Чланак у часопису (Објављена верзија)

,
© The Royal Society of Chemistry 2021.
Апстракт
Therapy of bacterial urinary tract infections (UTIs) and catheter associated urinary tract infections (CAUTIs) is still a great challenge because of the resistance of bacteria to nowadays used antibiotics and encrustation of catheters. Bacterial cellulose (BC) as a biocompatible material with a high porosity allows incorporation of different materials in its three dimensional network structure. In this work a low molecular weight chitosan (Chi) polymer is incorporated in BC with different concentrations. Different characterization techniques are used to investigate structural and optical properties of these composites. Radical scavenging activity test shows moderate antioxidant activity of these biocompatible composites whereasin vitrorelease test shows that 13.3% of chitosan is released after 72 h. Antibacterial testing of BC-Chi composites conducted on Gram-positive and Gram-negative bacteria causing UTIs and CAUTIs (Escherichia coli,Pseudomonas aeruginosa,Klebsiella pneumoniae) and
...
encrustation (Proteus mirabilis) show bactericidal effect. The morphology analysis of bacteria after the application of BC-Chi shows that they are flattened with a rough surface, with a tendency to agglomerate and with decreased length and width. All obtained results show that BC-Chi composites might be considered as potential biomedical agents in treatment of UTIs and CAUTIs and as a urinary catheter coating in encrustation prevention.
Извор:
RSC Advances, 2021, 11, 15, 8559-8568
Пројекти: