Improving the photocatalytic activity of tetragonal BiVO4 with zircon-type structure through W doping; Ab initio calculations
Authors
Toprek, Dragan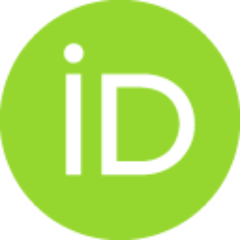 Koteski, Vasil J.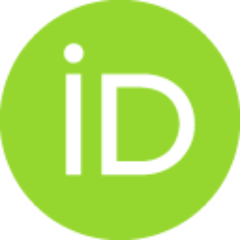 Article (Published version)

,
© 2021 Elsevier B.V.
Abstract
In this paper we studied the effects of the concentration of W as a doped atom on the V lattice site on the electronic and optical properties of tetragonal zircon-type BiVO4 structure. The calculations were performed by the first-principles density functional theory WIEN2k code. The doping strategy was targeting V atoms substituted by W atoms using the same lattice parameters as pure BiVO4 structure. To avoid the self interaction of impurities, the supercell method was adopted ensuring a sufficient length between the impurities in all directions. For all considered concentrations, the optical properties in the visible light range of λ≥550nm are improved over the undoped BiVO4. © 2021 Elsevier B.V.
Keywords:
Electronic structure / Optical properties / Defect formation energy / Photocatalytic properties
Source:
Materials Chemistry and Physics, 2021, 264, 124439-
Projects:
Ministry of Education, Science and Technological Development of the Republic of Serbia