Aminosilanized flower-structured superparamagnetic iron oxide nanoparticles coupled to 131I-labeled CC49 antibody for combined radionuclide and hyperthermia therapy of cancer
Authors
Stanković, Aljoša
Mihailović, Jasna
Mirković, Marija D.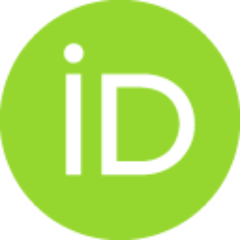 Radović, Magdalena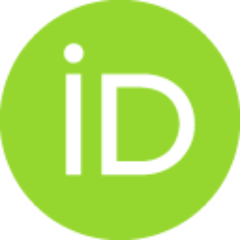 Milanović, Zorana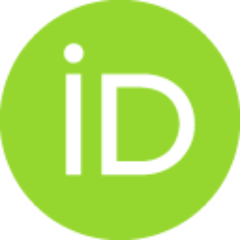 Ognjanović, Miloš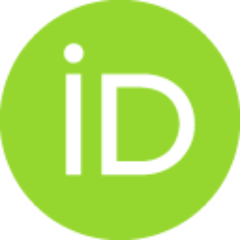 Janković, Drina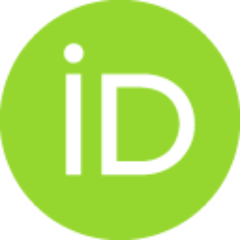 Antić, Bratislav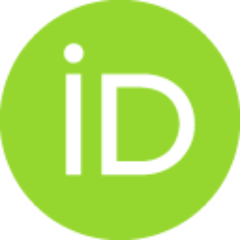 Mijović, Milica
Vranješ-Đurić, Sanja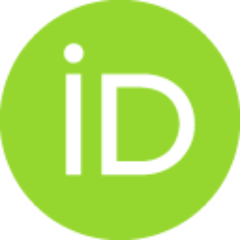 Prijović, Željko
Article (Published version)

,
© 2020 Elsevier B.V.
Abstract
Combined radionuclide therapy with magnetic nanoparticles-mediated hyperthermia has been under research focus as a promising tumor therapy approach. The objective of this study was to investigate the potential of 131I-radiolabeled superparamagnetic iron oxide nanoparticles (SPIONs) prepared as the ~40 nm flower-shaped structures with excellent heating efficiency (specific absorption rate at H0 = 15.9 kA∙m−1 and resonant frequency of 252 kHz was 123.1 W∙g−1) for nano-brachytherapy of tumors. 131I-radiolabeled CC49 antibody attached to SPIONs via reactive groups of 3-aminopropyltriethoxysilane (APTES) provided specificity and long-lasting localized retention after their intratumoral application into LS174T human colon adenocarcinoma xenografts in NOD-SCID mice. The results demonstrate feasibility and effectiveness of magnetic hyperthermia (HT), radionuclide therapy (RT) and their combination (HT + RT) in treating cancer in xenograft models. Combined therapy approach induced a significant
...
(p < 0.01) tumor growth suppression in comparison to untreated groups presented by the tumor volume inhibitory rate (TVIR): 54.38%, 68.77%, 73.00% for HT, RT and HT + RT, respectively in comparison to untreated group and 48.31%, 64,62% and 69,41%, respectively, for the SPIONs-only injected group. Histopathology analysis proved the necrosis and apoptosis in treated tumors without general toxicity. Obtained data support the idea that nano-brachytherapy combined with hyperthermia is a promising approach for effective cancer treatment.
Keywords:
Superparamagnetic nanoparticles / Radionuclide (I-131) therapy / Hyperthermia / CC49 monoclonal antibody / Combined therapy / Nano-brachytherapy / Nano-radiopharmaceuticals
Source:
International Journal of Pharmaceutics, 2020, 587, 119628-
Funding / projects:
Ministry of Education, Science and Technological Development of the Republic of Serbia