Beneficial effect of walnuts on vascular tone is associated with Akt signalling, voltage-dependent calcium channel LTCC and ATP-sensitive potassium channel Kv1.2
Authors
Stanišić, Jelena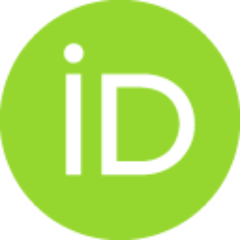 Ivković, Tamara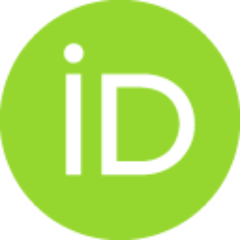 Romić, Snježana Đ.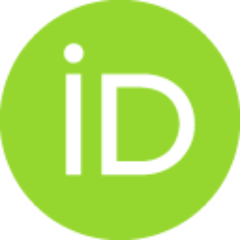 Zec, Manja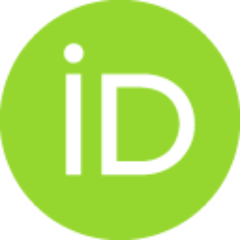 Ćulafić, Tijana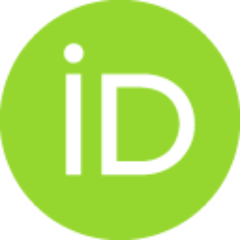 Stojiljković, Mojca D.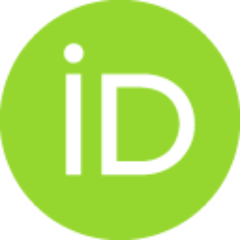 Korićanac, Goran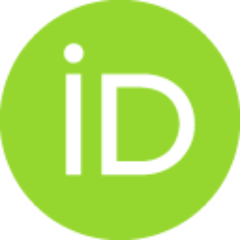 Article (Published version)

,
© 2020 Taylor & Francis Group, LLC
Abstract
Consumption of walnuts is beneficial for cardiovascular health. To study walnut effects on proteins involved in vascular tone regulation, control and fructose-fed rats were subjected to walnut diet for 6 weeks. In contrast with increased energy intake and body mass gain, aortic protein level of L-type calcium channel alpha subunit was decreased and the level of SUR2B subunit of ATP-sensitive K + channel was increased in healthy rats subjected to walnuts, together with improved Akt phosphorylation. Upon the walnut diet in rats subjected to fructose overload, the rise in energy intake and body mass gain, was followed by an increase in blood insulin. Although SUR2B level was elevated, the level of sodium-calcium exchanger NCX1 and inducible nitric oxide synthase were reduced and increased, respectively. In summary, walnut consumption was accompanied with moderate beneficial vascular effect in healthy rats, while an effect of walnut in rats with metabolic disturbances was rather controvers
...
ial.
Keywords:
walnuts / fructose-rich diet / vascular tone / ion channels / nitric oxide / protein kinase
Source:
International Journal of Food Sciences and Nutrition, 2021, 72, 3, 324-334
Projects:
Related info: