Crystal Structure and Magnetocaloric Effect of La0.80Ag0.15MnO3 Nanoparticles
Authors
Zentkova, M.
Mihalik, Marian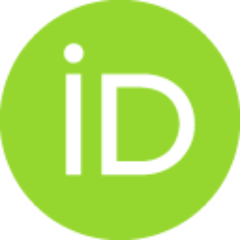 Mihalik, Jr., M.
Kovalik, M
Perović, Marija M.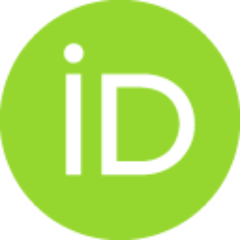 Vavra, M.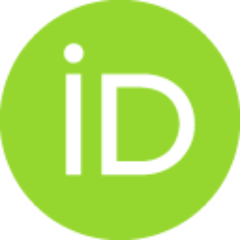 Briančin, J.
Article (Published version)

,
© 2020 Polish Academy of Sciences
Abstract
Annealing of_ non stoichiometric La0.80Ag0.15MnO3 nanoparticles leads to the change of the crystal symmetry from Pnma to R3c and to almost doubling of its Curie temperature from 117 K to 317 K. This effect is due to the releasing of lattice distortions and strengthening of double exchange interaction. The large values of the magnetocaloric entropy of the order of ∆S = 6.19 J/(kg K) were observedat ∆µ0H = 5 T and T = 315 K.
Keywords:
manganites / nanoparticles / magnetic properties / magnetocaloric effect
Source:
Acta Physica Polonica A, 2020, 137, 5, 900-903
Projects:
VEGA 2/0137/19
SK-SRB-18-0066
ITMS: 26220220186
Note:
Proceedings of the 17th Czech and Slovak Conference on Magnetism, Košice, Slovakia, June 3–7, 2019.