Antidepressants- and antipsychotics-induced hepatotoxicity
Authors
Todorović Vukotić, Nevena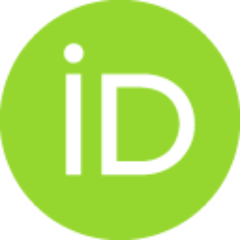 Đorđević, Jelena
Pejić, Snežana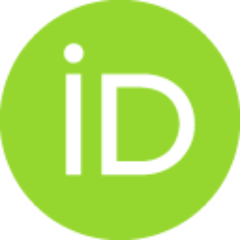 Đorđević, Neda O.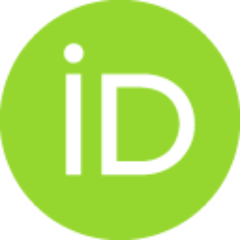 Pajović, Snežana B.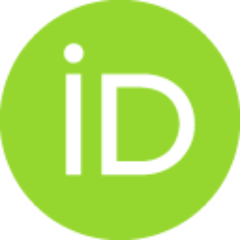 Review (Published version)

,
© 2021, The Author(s), under exclusive licence to Springer-Verlag GmbH, DE part of Springer Nature
Abstract
Drug-induced liver injury (DILI) is a serious health burden. It has diverse clinical presentations that can escalate to acute liver failure. The worldwide increase in the use of psychotropic drugs, their long-term use on a daily basis, common comorbidities of psychiatric and metabolic disorders, and polypharmacy in psychiatric patients increase the incidence of psychotropics-induced DILI. During the last 2 decades, hepatotoxicity of various antidepressants (ADs) and antipsychotics (APs) received much attention. Comprehensive review and discussion of accumulated literature data concerning this issue are performed in this study, as hepatotoxic effects of most commonly prescribed ADs and APs are classified, described, and discussed. The review focuses on ADs and APs characterized by the risk of causing liver damage and highlights the ones found to cause life-threatening or severe DILI cases. In parallel, an overview of hepatic oxidative stress, inflammation, and steatosis underlying DILI
...
is provided, followed by extensive review and discussion of the pathophysiology of AD- and AP-induced DILI revealed in case reports, and animal and in vitro studies. The consequences of some ADs and APs ability to affect drug-metabolizing enzymes and therefore provoke drug–drug interactions are also addressed. Continuous collecting of data on drugs, mechanisms, and risk factors for DILI, as well as critical data reviewing, is crucial for easier DILI diagnosis and more efficient risk assessment of AD- and AP-induced DILI. Higher awareness of ADs and APs hepatotoxicity is the prerequisite for their safe use and optimal dosing. © 2021, The Author(s), under exclusive licence to Springer-Verlag GmbH, DE part of Springer Nature.
Keywords:
Hepatotoxicity / Antidepressants / Antipsychotics / Oxidative stress / Inflammation / Steatosis
Source:
Archives of Toxicology, 2021, 95, 3, 767-789
Projects: