Multiwalled carbon nanotubes modified with MoO2 nanoparticles for voltammetric determination of the pesticide oxyfluorfen
Authors
Milićević, Jelena S.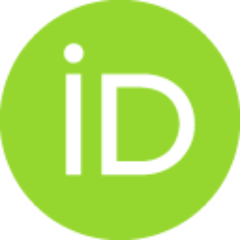 Ranđelović, Marjan S.
Momčilović, Milan Z.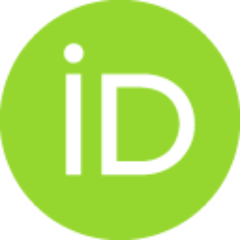 Zarubica, Aleksandra R.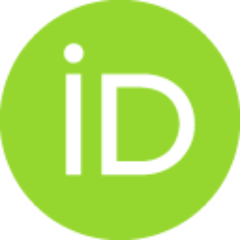 Mofarah, Sajjad S.
Matović, Branko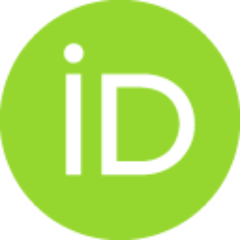 Sorrel, Charles C.
Article (Published version)

,
© 2020, Springer-Verlag GmbH Austria, part of Springer Nature
Abstract
A glassy carbon electrode was functionalized by MoO2 nanoparticle–decorated multiwalled carbon nanotubes (MWCNTs) and examined as a working electrode in oxyfluorfen (OXY) detection by differential pulse stripping voltammetry (DPSV). Measurement parameters were as follows: initial potential − 0.1 V, end potential + 0.5 V, accumulation potential − 0.15 V, accumulation time 80 s, and scan rate 50 mV s−1. A stripping potential of + 0.315 V vs. Ag/AgCl was employed. The pPesticide oxyfluorfen was determined in model samples by DPSV with good reproducibility (RSD <2.4%) in the concentration range 2.5 to 34.5 ng mL−1, with r = 0.99 and a limit of detection of 1.5 ng mL−1. These results are in the same range as those of HPLC/DAD, which is used as the comparative method. Recovery for OXY determination in a real river water sample was 102%. Analyses in Briton-Robinson buffer has shown to be pH dependent with the best response at pH 6.0. Structural characterization of MoO2-MWCNT by Raman spectros
...
copy, field emission scanning electron microscopy, high-resolution transmission electron microscopy, and X-ray crystallography revealed a preserved MWCNT structure decorated with firmly attached clusters of MoO2 nanoparticles.
Keywords:
Sensor / Glassy carbon electrode / Carbon nanotube / Differential pulse stripping voltammetry / Pesticide determination
Source:
Microchimica Acta, 2020, 187, 8, 429-
Funding / projects:
Ministry of Education, Science and Technological Development of the Republic of Serbia