Electrochemical oxidation of a complex mixture of phenolic compounds in the base media using PbO2-GNRs anodes
Authors
Savić, Branislava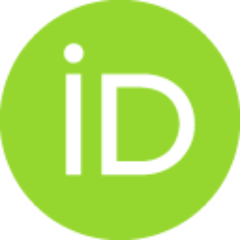 Stanković, Dalibor M.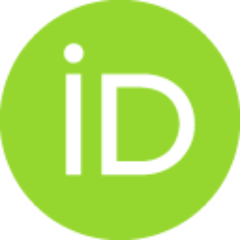 Živković, Sanja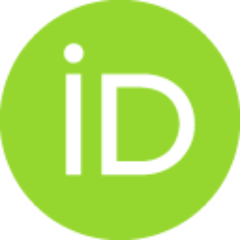 Ognjanović, Miloš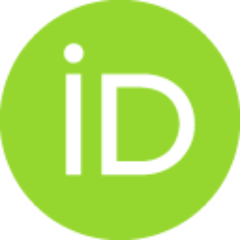 Tasić, Gvozden S.
Mihajlović, Ivana J.
Brdarić, Tanja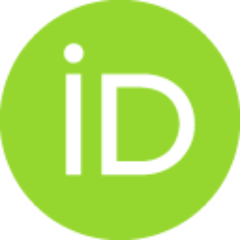 Article (Published version)

Abstract
A novel anode based on PbO2-GNRs nanocomposites was synthesized in order to investigate the simultaneous electrochemical oxidation of phenolic compounds in a mixture of methyl and chloro substituted phenols in alkaline solution (pH = 8.3). The crystal structure, morphology and composition of the synthesized materials were characterized using X-ray powder diffraction (XRPD), field emission scanning electron microscopy with energy dispersive X-ray spectrometer (FESEM-EDX) and transmission electron microscopy (TEM). FESEM images confirmed the presence of PbO2 nanoparticles on the PbO2-GNRs composite. The cyclic voltammetry measurements of the PbO2-GNRs electrode in 0.1 M Na2SO4 electrolyte indicated the electrochemical oxidation of phenol via indirect mechanism by hydroxyl radicals. Electrolytic oxidation of phenolic compounds was performed under potentiostatic conditions at potentials 2.3 V and 3 V. Removal efficiency of phenolic compounds increased with increasing the time of electrolys
...
is and applied potential, up to 78% for 300 min and potential of 3 V. GC–MS chromatograms confirmed that mechanism of phenolic compounds degradation is based on their dechlorination and demethylation followed by the process of aromatic ring degradation. Newly synthesized PbO2-GNRs as electrode material could be successfully implemented in wastewater treatment of phenolic compounds by the electrochemical oxidation process.
Keywords:
Base medium / Electrochemical oxidation / PbO-GNRs / Phenolic compounds / Wastewater treatment
Source:
Applied Surface Science, 2020, 529, 147120-
Projects:
EUREKA project E! 13303 MED-BIO-TEST