Biocompatibility of TiO2 prolate nanospheroids as a potential photosenzitizer in therapy of cancer
Authors
Matijević, Milica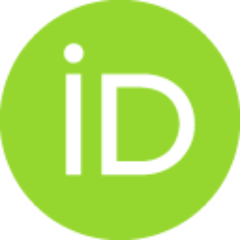 Nakarada, Đura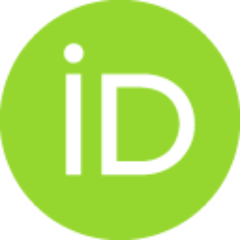 Liang, Xinyue
Korićanac, Lela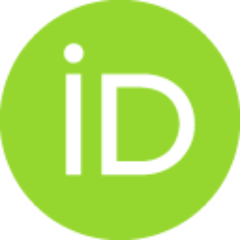 Rajsiglova, Lenka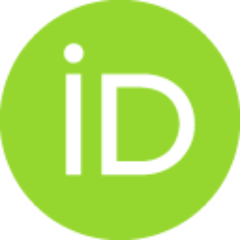 Vannucci, Luca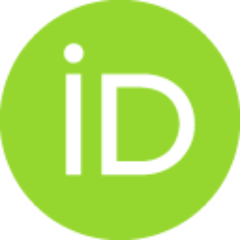 Nešić, Maja D.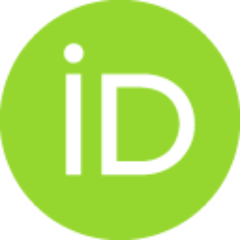 Vranješ, Mila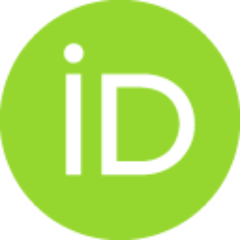 Mojović, Miloš D.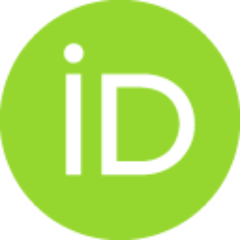 Mi, Lan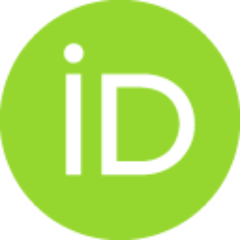 Estrela-Lopis, Irina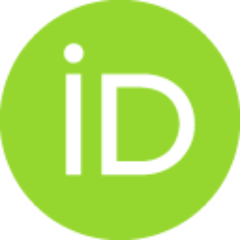 Böttner, Julia
Šaponjić, Zoran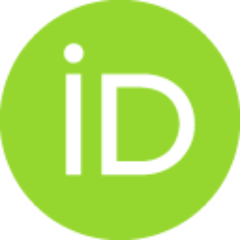 Petković, Marijana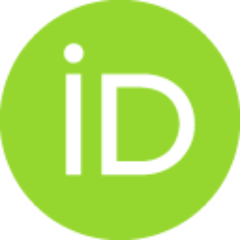 Stepić, Milutin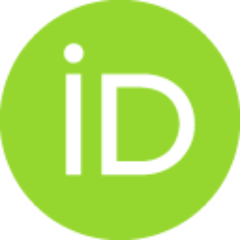 Article (Published version)

,
© 2020, Springer Nature B.V.
Abstract
TiO2 prolatenanospheroids (PNSs) may be photosensitizers (PSs), which act by catalyzation of hydroxyl radical (∙OH) formation upon light illumination. ∙OH might, in turn, contribute to killing of cancer cells. On the other hand, there is great concern about toxicity in the dark of TiO2 nanoparticles in general. In this work, we have investigated the biocompatibility of TiO2 PNSs of the anatase crystal form (length between 100 and 300 nm and width 50 nm) in the dark with immune cells and light-induced cytotoxicity on several cancer cell lines. The effects of the treatment of different cell lines with several concentrations of TiO2 PNSs suspensions showed the specifics of cells' viability and the intracellular localization. The results of in vitro studies obtained by cytotoxicity assays adjusted to individual cell lines' metabolism point towards the biocompatibility of TiO2 PNSs at low and moderate concentrations in the dark, which neither kill the cells, nor induce activation of the imm
...
une system cells. Laser scanning confocal microscopy revealed that PNSs are taken up by cells, and insight into the intracellular distribution was obtained in this study.
Keywords:
TiO(2)prolate nanospheroids / Photodynamic therapy / Cancer therapy / Oxidative activity / Nanomedicine
Source:
Journal of Nanoparticle Research, 2020, 22, 7, 175-
Funding / projects: