Estradiol induces synaptic rearrangements
Authors
Grković, Ivana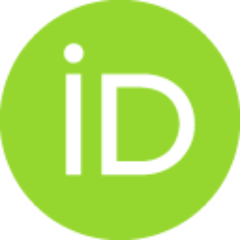 Mitrović, Nataša Lj.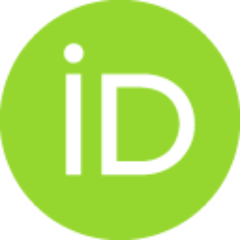 bookPart (publishedVersion)

,
© 2020 Elsevier Inc.
Abstract
17β-Estradiol (E2) is a potent steroid hormone of both gonadal and neuronal origin that exerts profound effects on neuroplasticity in several brain regions. Dendritic spine and synapse formation and rearrangements are modulated and mediated by estrogens. In this chapter, we highlighted the essential background concerning the effects of E2 on synaptic rearrangements accompanied by synaptic plasticity in E2-sensitive brain regions that mediate learning and memory, i.e., cortex and hippocampus. We also address details of the molecular mechanisms underlying E2 regulation of spine dynamics. The proposed models of action of E2 overlaps with that for well-established synaptic modulators, such as adenosine. Thus, the possible synergistic effects of those two molecules in respect to synaptic rearrangement and plasticity were presented.
Source:
Vitamins and Hormons, 2020, 114, 233-256
Funding / projects:
Note:
Volume 114: Hormones and Synapse
Institution/Community
Vinča