The role of the adenosine triphosphate-sensitive potassium channels in pinacidil-induced vasodilatation of the human saphenous vein in patients with and without type 2 diabetes mellitus
Authors
Rajković, Jovana
Perić, M.
Stanišić, Jelena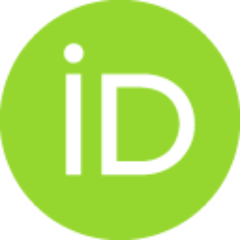 Novaković, Radmila
Đokić, Vladimir
Rakočević, Jelena
Tepavčević, Snežana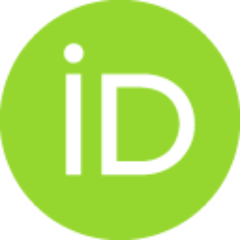 Labudović-Borović, Milica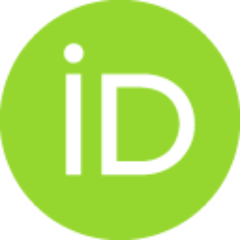 Gostimirović, Miloš
Heinle, Helmut
Gojković-Bukarica, Ljiljana
Article (Published version)

Abstract
Type 2 diabetes mellitus (T2DM) increases cardiovascular complications. Diabetic vascular dysfunction is associated with the reduced activity of the different smooth muscle potassium (K+) channels. Thus, the objective of our study was to investigate the role of the adenosine triphosphate (ATP)-sensitive K+ (KATP) channels in the relaxant effect of potassium channel opener, pinacidil on the human saphenous vein (HSV) obtained from the patients with and without T2DM. The rings of HSV without the endothelium, obtained from the patients who had undergone coronary bypass surgery, were mounted in an organ bath system and isometric tension was recorded. The relaxation of HSV, precontracted with phenylephrine, was produced by pinacidil. The expression of KATP subunits (Kir6.1, Kir6.2 and SUR2B) was detected by immunohistochemistry and Western blot. Pinacidil produces comparable effects on HSV in patients with and without T2DM. The suppression of pinacidil effect and its maximal relaxation by g
...
libenclamide, selective blocker of KATP channels, was more pronounced on HSV in patients without T2DM. All three types of KATP subunits are expressed on the smooth muscle cells of HSV. While there are no differences in the expression of Kir6.1 and Kir6.2, the expression of SUR2B is lower in HSV in patients with T2DM. Pinacidil produced comparable KATP-dependent and -independent relaxation of the HSV in patients with/without T2DM. According to the effect of glibenclamide and the applied molecular analysis, presented findings demonstrated that diabetes mellitus was associated with the reduced expression of SUR2B subunit in the vascular smooth muscle of HSV.
Keywords:
adenosine triphosphate-sensitive potassium channels / SUR2B subunit / pinacidil / human saphenous vein / type 2 diabetes mellitus / vasorelaxation / vasoconstriction
Source:
Journal of physiology and pharmacology : an official journal of the Polish Physiological Society, 2020, 71, 1
Projects: