Pregnancy-induced hypertension decreases Kv1.3 potassium channel expression and function in human umbilical vein smooth muscle
Authors
Đokić, Vladimir
Janković, Svetlana
Labudović-Borović, Milica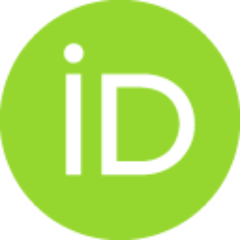 Rakočević, Jelena
Stanišić, Jelena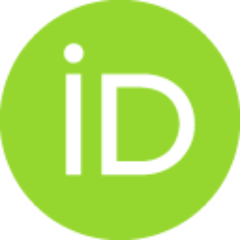 Rajković, Jovana
Novaković, Radmila
Kostić, Milan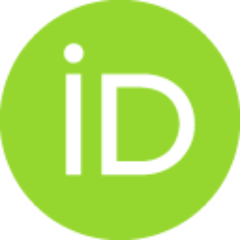 Đurić, Miloš
Gostimirović, Miloš
Gojković-Bukarica, Ljiljana
Article (Published version)

,
© 2020 Elsevier B.V.
Abstract
Voltage-gated potassium (K ) channels are the largest superfamily of potassium (K) channels. A variety of K channels are expressed in the vascular smooth muscle cells (SMC). Studies have shown that gestational diabetes mellitus (GDM) and pregnancy-induced hypertension (PIH) cause various changes in the human umbilical vein (HUV). Recently, we have shown that 4-AP, a nonspecific K 1-4 channel inhibitor, significantly decreases vasorelaxation induced by K channel opener pinacidil in vascular SMCs of the HUVs from normal pregnancies, but not in GDM and PIH. The goal of this study was to provide more detailed insight in the K channel subtypes involved in pinacidil-induced vasodilation of HUVs, as well as to investigate potential alterations of their function and expression during GDM and PIH. Margatoxin, a specific blocker of K 1.2 and K 1.3 channels, significantly antagonized pinacidil-induced vasorelaxation in normal pregnancy, while in HUVs from GDM and PIH that was not the case, indica
...
ting damage of K 1.2 and K 1.3 channel function. Immunohistochemistry and Western blot revealed similar expression of K 1.2 channels in all groups. The expression of K 1.3 subunit was significantly decreased in PIH, while it remained unchanged in GDM compared to normal pregnancy. Phrixotoxin, specific blocker of K 4.2 and K 4.3 channels, did not antagonize response to pinacidil in any of the groups. The major novel findings show that margatoxin antagonized pinacidil-induced relaxation in normal pregnancy, but not in GDM and PIH. Decreased expression of K 1.3 channels in HUV during PIH may be important pathophysiological mechanism contributing to an increased risk of adverse pregnancy outcomes.
Keywords:
Human umbilical vein / Gestational diabetes mellitus (GDM) / Pregnancy-induced hypertension (PIH) / K-v channel / Pinacidil / Margatoxin
Source:
European Journal of Pharmacology, 2020, 882, 173281-
Projects: