A new acetylcholinesterase allosteric site responsible for binding voluminous negatively charged molecules – the role in the mechanism of AChE inhibition
Authors
Bondžić, Aleksandra M.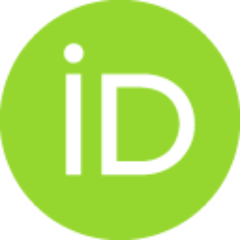 Lazarević-Pašti, Tamara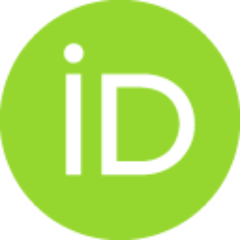 Leskovac, Andreja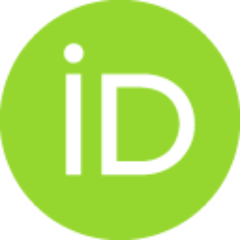 Petrović, Sandra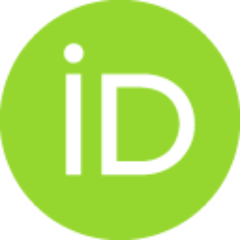 Čolović, Mirjana B.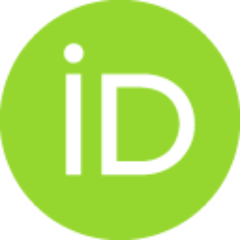 Parac Vogt, Tatjana N.
Janjić, Goran V.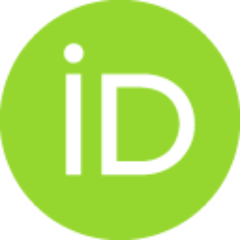 Article (Published version)

Abstract
Acetylcholinesterase (AChE) inhibitors are important in the treatment of neurodegenerative diseases. Two inhibitors,12-tungstosilicic acid (WSiA) and 12-tungstophosphoric acid (WPA), which have polyoxometalate(POM) type structure, have been shown to inhibit AChE activity in nM concentration. Circular dichroism andtryptophan fluorescence spectroscopy demonstrated that the AChE inhibition was not accompanied by significantchanges in the secondary structure of the enzyme. The molecular docking approach has revealed a newallosteric binding site, termed β-allosteric site (β-AS), which is considered responsible for the inhibition of AChEby POMs. To the best of our knowledge, this is the first study reporting a new allosteric site that is consideredresponsible for AChE inhibition by voluminous and negatively charged molecules such as POMs. The selectedPOMs were further subjected to genotoxicity testing using human peripheral blood cells as a model system. Itwas shown that WSiA and WPA induced
...
a mild cytostatic but not genotoxic effects in human lymphocytes, whichindicates their potential to be used as medicinal drugs. The identification of non-toxic compounds capable ofbinding to an allosteric site that so far has not been considered responsible for enzyme inhibition could befundamental for the development of new drug design strategies and the discovery of more efficient AChEmodulators.
Keywords:
AChE / New β-allosteric site / Genotoxicity / Docking study / Polyoxometalates
Source:
European Journal of Pharmaceutical Sciences, 2020, 151, 105376-
Funding / projects:
Ministry of Education, Science and Technological Development, Republic of Serbia, Grant no. 200026 (University of Belgrade, Institute of Chemistry, Technology and Metallurgy - IChTM) (RS-200026)
Ministry of Education, Science and Technological Development, Republic of Serbia, Grant no. 200017 (University of Belgrade, Institute of Nuclear Sciences 'Vinča', Belgrade-Vinča) (RS-200017)
CMST COST Action [CM1203 (PoCheMoN)]
COST action CM1203 Polyoxometalate Chemistry for Molecular Nanoscience (PoCheMoN), COST-STSM-ECOST-STSM-CM1203-030416-072554
Institution/Community
Vinča