Synthesis of studies on significant atmospheric electrical effects of major nuclear accidents in Chernobyl and Fukushima
Authors
Dragović, Snežana D.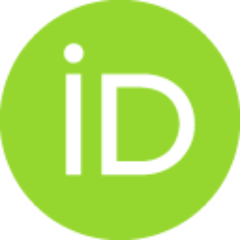 Yamauchi, Masatoshi
Aoyama, Michio
Kajino, Mizuo
Petrović, Jelena M.
Ćujić, Mirjana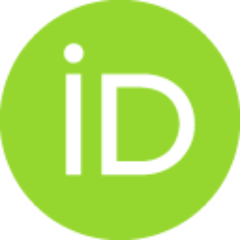 Dragović, Ranko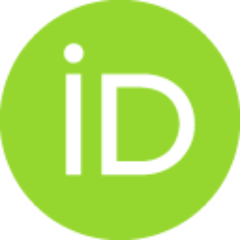 Đorđević, Milan
Bór, József
Review (Published version)

,
© 2020 Elsevier B.V.
Abstract
Radioactive materials released during the two most serious nuclear accidents in history, at Chernobyl and Fukushima, caused exceptionally significant contamination and perturbations of the environment. Among them, this paper focuses on the effects related to the atmospheric electricity (AE). Measurements of the most significant disturbances in the values of various AE parameters recorded near ground level are reviewed and the corresponding results are jointly evaluated. The Chernobyl and Fukushima events caused changes in the AE parameters both after long-distance transport (Chernobyl) and short-distance transport including re-suspension (Fukushima). The data indicates that the electrical conductivity of the air is more sensitive to the presence of airborne radioactivity than the atmospheric electric potential gradient (PG). PG, on the other hand, can be monitored more easily and its variation also reflects the vertical redistribution of radionuclides in the air due to their transport,
...
deposition, and re-suspension from the ground. A brief overview of studies on atmospheric transport and deposition of radioactive clouds is given to facilitate the importance of considering the AE measurements in these subjects, and to incorporate those studies in interpreting the results of AE measurements. The AE measurements are particularly important in studying microphysical effects of enhanced radioactivity in the air where no other distance monitoring method exists, both for fair weather conditions wet conditions.
Source:
Science of the Total Environment, 2020, 733, 139271-
Funding / projects:
COST Action [CA15221]
Advanced technologies for monitoring and environmental protection from chemical pollutants and radiation burden (RS-43009)
Ministry of Education, Science and Technological Development, Republic of Serbia, Grant no. 200124 (Univeristy of Niš, Faculty of Science) (RS-200124)
Japanese Radioactivity Survey from the NRA, Japan
Ministry of Education, Culture, Sports, Science and Technology, Japan (MEXT)
Japan Society for the Promotion of Science
Ministere des Affaires Etrangeres et du Developpement International (MAEDI) under the Japan -France Integrated Action Program (SAKURA)
Environmental Research and Technology Development Fund of the Environmental Restoration and Conservation Agency (ERCA) [1-1802]
Japan Science & Technology Agency (JST)
Institute of Environmental Radioactivity, Fukushima University
National Research, Development and Innovation Office, Hungary NKFIH [K115836]
Institution/Community
Vinča