Evaluation of antioxidant potential of Cordyceps sinensis in vitro
Evaluacija antioksidativnog potencijala gljive Cordyceps sinensis in vitro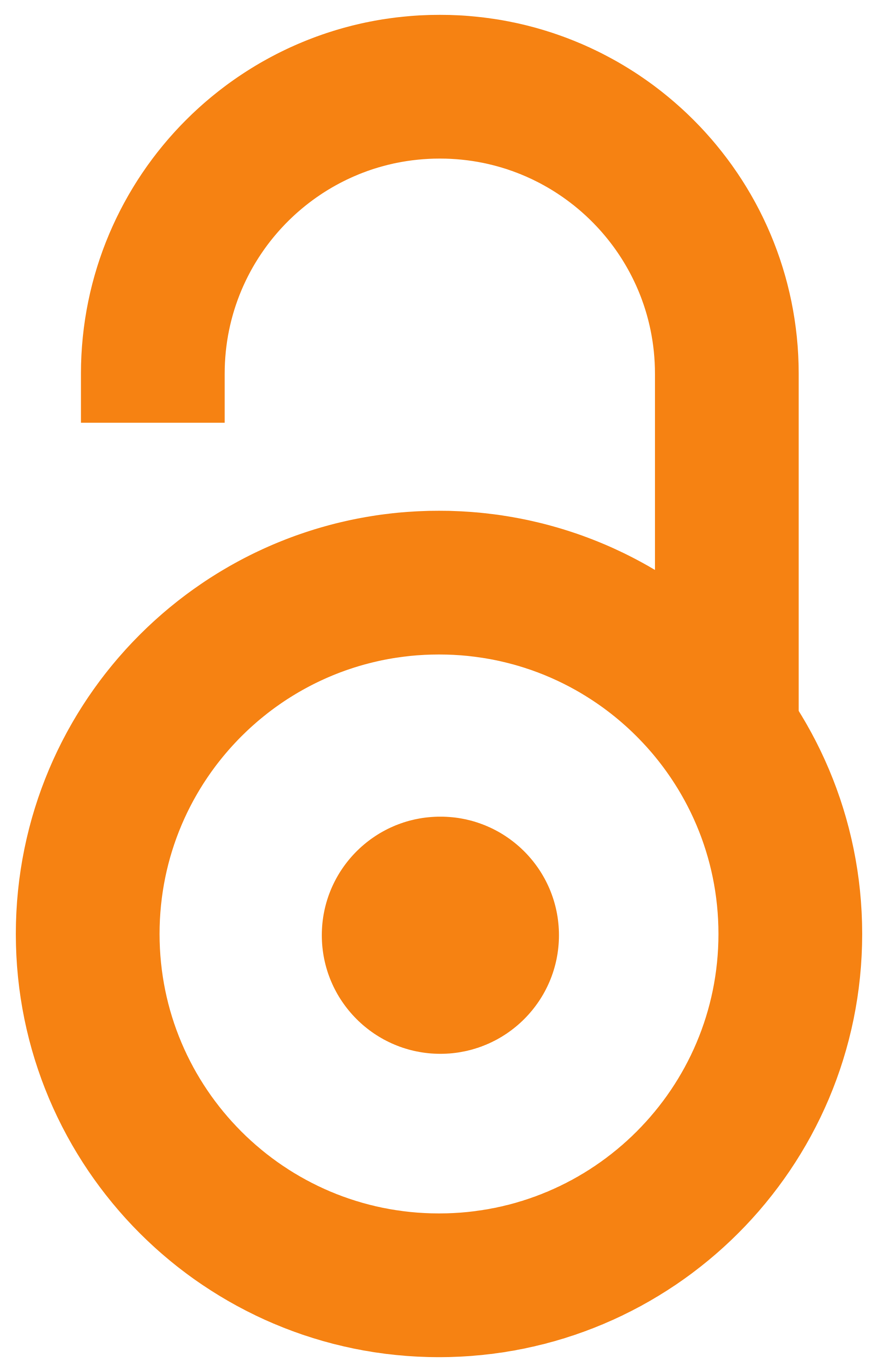 2019
Authors
Živković, Lada
Borozan, Sunčica
Bajić, Vladan P.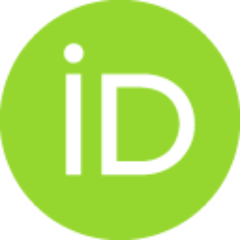 Đorđević, Stefana
Hristov, Aleksandar
Spremo-Potparević, Biljana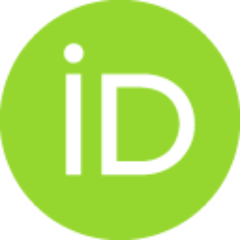 Article (Published version)

Abstract
Objective. Prooxidants and antioxidants affect the oxidative balance at the intracellular level. Oxidative stress is a consequence of the overproduction of prooxidants and is caused by disturbances in the balance of oxidative reduction processes. Non-enzymatic low molecular weight antioxidants can be introduced into the body through food. Cordyceps sinensis (C. sinensis) is a medicinal fungus used in traditional Chinese medicine, with rich content of vitamins, various polysaccharides, and many nucleosides. The aim of this study is to evaluate the antioxidant capacity of the dietary supplement C. sinensis. Methods. The capacity of the hydroxyl radical scavenger activity, the total antioxidant activity of FRAP (Ferric Reducing Antioxidant Power) and the DPPH (2,2-diphenyl-1picrylhydrazyl) scavenger activity were measured. Results. C. sinensis at the tested concentrations of 0.0078-2.00 mg/mL had a pronounced ability to remove hydroxyl radicals with IC50 of 0.5 mg/mL, while at concentrati
...
ons (0.0078-10.00 mg / mL) it showed a moderate reducing ability. C sinensis showed no ability to remove DPPH radicals. Conclusion. C. sinensis effectively removes hydroxyl radicals, for which the body does not have adequate antioxidant protection, so we can include it in the group of free radical scavengers.
Cilj. Prooksidansi i antioksidansi utiču na oksidativnu ravnotežu na intracelularnom nivou. Oksidativni stres je posledica prekomerne produkcije prooksidanasa i nastaje usled poremećaja u ravnoteži oksido-redukcionih procesa. Neenzimski antioksidansi male molekulske mase mogu se uneti u organizam preko hrane. Cordyceps sinensis (C. sinensis) lekovita je gljiva koja se koristi u tradicionalnoj kineskoj medicini, ima bogat sadržaj vitamina, raznih polisaharida, kao i mnogih nukleozida. Cilj istraživanja ove studije bila je evaluacija antioksidativnog kapaciteta dijetetskog suplementa C. sinensis. Metode. Mereni su kapacitet "skevindžer" aktivnosti hidroksil radikala, ukupna antioksidativna aktivnost primenom FRAP (Ferric Reducing Antioxidant Power) metode i DPPH (2,2-difenil-1-pikrilhidrazil) - skevindžer aktivnost. Rezultati. C. sinensis je u ispitivanim koncentracijama 0,0078-2,00 mg/mL imao izraženu sposobnost uklanjanja hidroskil radikala, čija je IC50 iznosila 0,5 mg/mL, dok je u ko
...
ncentracijama 0,0078-10,00 mg/mL pokazao umerenu redukcionu sposobnost. C. sinensis nije pokazao sposobnost uklanjanja DPPH radikala. Zaključak. C. sinensis efikasno neutrališe hidroksilne radikale, za koje organizam nema adekvatnu antioksidativnu zaštitu pa ga možemo uvrstiti u grupu potencijalnih protektora od slobodnih radikala.
Keywords:
fungi / Cordyceps / antioxidants / gljive / Cordyceps / antioksidansi
Source:
Medicinski časopis, 2019, 53, 4, 129-134
Projects: