Ratiometric temperature measurement using negative thermal quenching of intrinsic BiFeO3 semiconductor nanoparticles
Аутори
Antić, Željka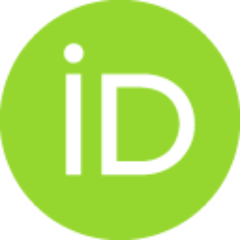 Prashanthi, Kovur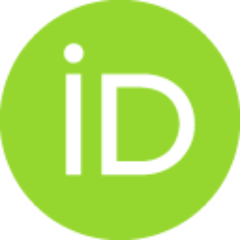 Kuzman, Sanja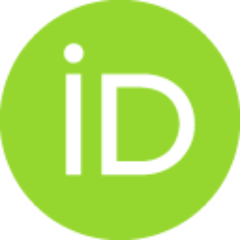 Periša, Jovana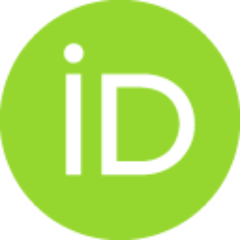 Ristić, Zoran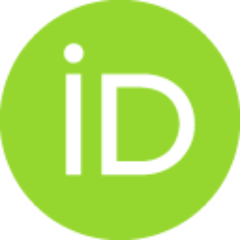 Palkar, Vaijayanti R.
Dramićanin, Miroslav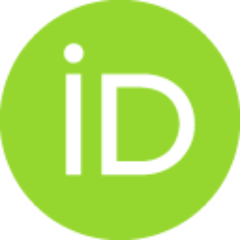 Чланак у часопису (Објављена верзија)

,
© The Royal Society of Chemistry 2020.
Апстракт
A strategy for optical nanothermometry using the negative thermal quenching behavior of intrinsic BiFeO3semiconductor nanoparticles has been reported here. X-ray diffraction measurement shows polycrystalline BiFeO3nanoparticles with a rhombohedral distorted perovskite structure. Transmission electron microscopy shows agglomerated crystalline nanoparticles around 20 nm in size. Photoluminescence measurements show that intensity of the defect level emission increases significantly with temperature, while the intensity of near band emission and other defect levels emissions show an opposite trend. The most important figures of merit for luminescence nanothermometry: the absolute (Sa) and the relative sensor sensitivity (Sr) and the temperature resolution (?Tm) were effectively resolved and calculated. The relative sensitivity and temperature resolution values are found to be 2.5% K-1and 0.2 K, respectively which are among the highest reported values observed so far for semiconductors.
Извор:
RSC Advances, 2020, 10, 29, 16982-16986
Пројекти:
Ministry of Education, Science and Technological Development of the Republic of Serbia