Research in the fluidized bed combustion in the Laboratory for thermal engineering and energy - Part A: Achievements in targeted fundamental research
Authors
Grubor, Borislav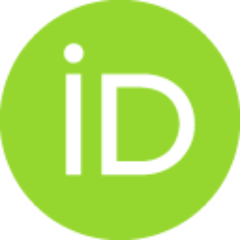 Dakić, Dragoljub V.
Nemoda, Stevan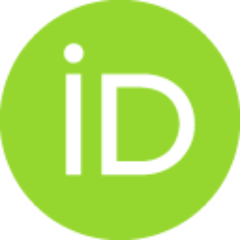 Mladenović, Milica R.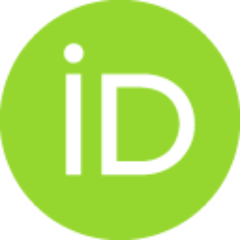 Paprika, Milijana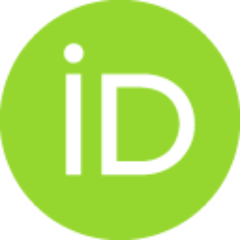 Oka, Simeon N.
Article (Published version)

,
© 2020 Society of Thermal Engineers of Serbia
Abstract
The paper gives a review of the most important results of extensive targeted fundamental research program on fluidized bed combustion in the Laboratory for Thermal Engineering and Energy of the VINCA Institute of Nuclear Sciences. The paper presents a detailed overview of research activities from the beginning in the second half of the 1970'' up to present days. Starting with the motives for initiating the investigations in this field, the paper highlights various phases of research and points out the main results of all research activities, not only the ones that are focused in this paper. Targeted fundamental research topics that are overviewed in this paper are heat and mass transfer, coal particle fragmentation, char particle combustion, sulfur self-retention by coal ash itself, as well as circulating fluidized bed modeling.
Keywords:
fluidized bed combustion / fundamental research / heat and mass transfer / char combustion / coal particle fragmentation / sulfur self-retention / circulating fluidized bed modeling
Source:
Thermal Science, 2019, 23, Suppl. 5, 1637-1653
Projects: