Influence of Ni2+/Co2+ ratio in electrolyte on morphology, structure and magnetic properties of electrolytically produced Ni−Co alloy powders
Authors
Maksimović, Vesna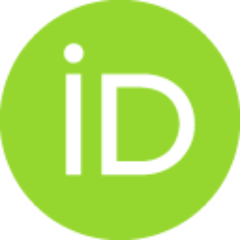 Kusigerski, Vladan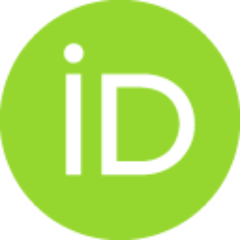 Stoiljković, Milovan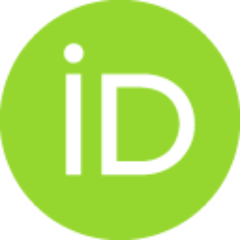 Maletaškić, Jelena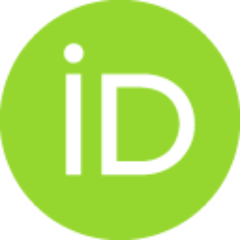 Nikolić, Nebojša D.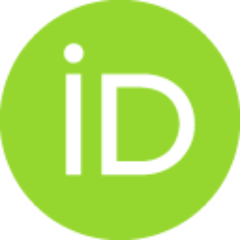 Article (Published version)

,
© 2020 Elsevier Ltd.
Abstract
Nickel−cobalt (Ni−Co) alloy powders were produced galvanostatically by using sulphate electrolytes withvarious ratios of Ni2+/Co2+ (mole ratios). The morphology, phase structure, chemical composition and magneticproperties were examined by scanning electron microscope (SEM), X-ray diffractometer (XRD), atomic emissionspectrometer (AES), and SQUID-based magnetometer, respectively. Morphology of the particles changed fromcauliflower-like and dendritic to coral-like and spongy-like ones with increasing Ni2+/Co2+ ratio from 0.25 to 4.0. XRDanalysis of the Ni−Co powders revealed that the decrease of Ni2+/Co2+ ratios (the increase of Co content) caused achange of structure from face centered cubic (FCC) obtained for the ratios of 4.0, 1.5 and 0.67 to a mixture of FCC andhexagonal closed-packed (HCP) phases for the ratio of 0.25. The increasing content of nickel led to change ofmechanism of electrolysis from irregular (up to ~40 wt.% Ni in the electrolytes) to close to equilibrium (between~40
...
and 60 wt.% Ni in the electrolytes) and anomalous co-deposition (over 60 wt.% Ni in the electrolytes) type. All ofthe obtained Ni−Co alloy samples behaved as soft magnetic materials while their magnetic parameters showedimmediate composition dependence since both coercivity and saturation magnetization almost linearly increased withincrease of the Co content.
Keywords:
Ni−Co alloy powders / electrolysis / hydrogen / morphology / magnetic properties
Source:
Transactions of Nonferrows Metals Society of China, 2020, 30, 4, 1046-1057
Funding / projects:
Collections
Institution/Community
Vinča