Luminescence Thermometry Using Dy3+-Activated Na0.25K0.25Bi0.5TiO3 Powders
Authors
Kuzman, Sanja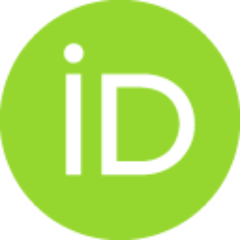 Medić, Mina M.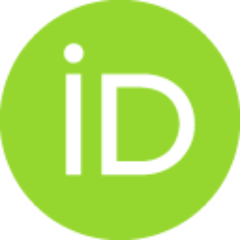 Đorđević, Vesna R.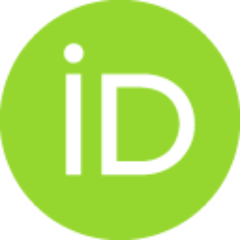 Zeković, Ivana Lj.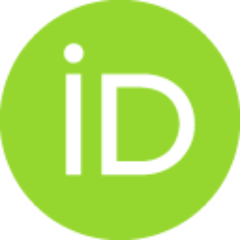 Ristić, Zoran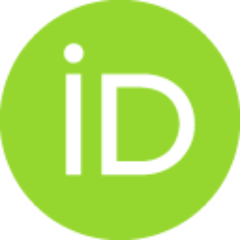 Đačanin Far, Ljubica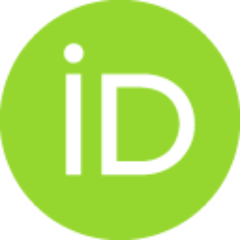 Dramićanin, Miroslav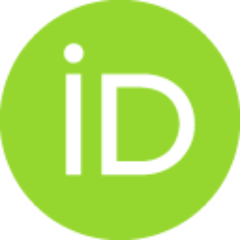 Article (Published version)

,
© 2020, The Minerals, Metals & Materials Society
Abstract
When activated by Dy3+, Na0.25K0.25Bi0.50TiO3 (NKBT), piezoelectric powders show strong luminescence in the blue and yellow spectral range. Emissions of this material can be effectively utilized for both luminescence intensity ratio and lifetime-based readouts of temperature. Photoluminescence measurements over a temperature range of 293–483 K show that the luminescence intensity ratio temperature readout has maximal relative sensitivity of 1.93% K−1 at 380 K, while the relative sensitivity of the lifetime temperature readout reaches 1.1% K−1 at 480 K. For this study, materials were synthesized by a solid-state reaction using TiO2, Bi2O3, Na2CO3, K2CO3 and Dy2O3 as precursors. X-ray diffraction measurements showed that the NKBT sample crystallized in the A-site substituted distorted perovskite rhombohedral structure (R3c symmetry). The photoluminescence spectra showed characteristic emission bands of Dy3+ ions centered at 457 nm (4I15/2 → 6H15/2), 478 nm (4F9/2 → 6H15/2), 574 nm (4F9/2
...
→ 6H13/2) and 663 nm (4F9/2 → 6H11/2). The ratio of emissions from 4F9/2 and 4I15/2 excited states to the 6H15/2 ground state was used as a luminescence intensity ratio indicator of temperature, while the decay of emission from 4F9/2 → 6H13/2 transition was used as a lifetime indicator of temperature. CIE coordinates x = 0.326 and y = 0.361 calculated from room temperature emission spectra show the perspective of this material for use in white light emission devices.
Keywords:
luminescence / luminescence thermometry / Dy3+ luminescence / piezoelectric / NKBT
Source:
Journal of Electronic Materials, 2020, 49, 6, 4002-4009
Funding / projects:
Chongqing University of Posts and Telecommunications (CQUPT) - National High-end Foreign Experts Recruitment Program [Grant GDT20185200479]
Collections
Institution/Community
Vinča