Exploring UiO-66(Zr) frameworks as nanotraps for highly efficient removal of EDTA-complexed heavy metals from water
Authors
Lou, Xiaofei
Wu, Yi-nan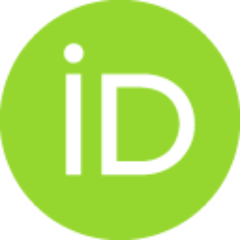 Kabtamu, Daniel Manaye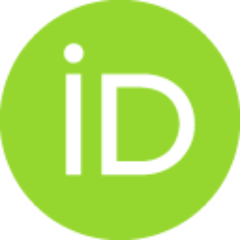 Matović, Ljiljana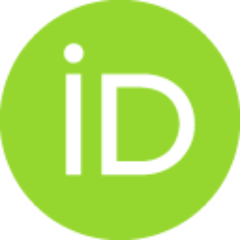 Zhang, Yanxing
Sun, Xianyi
Schott, Eduardo
Chu, Wenhai
Li, Fengting
Article (Published version)

,
© 2020 Elsevier Ltd.
Abstract
Metal-organic frameworks (MOFs), an exciting class of porous crystalline materials, are suitable for adsorptive removal of toxic heavy metal-ethylenediaminetetraacetic acid (M-EDTA) complexes from wastewater. In this paper, water-stable UiO-66(Zr) with well-defined morphology was successfully synthesized through a facile microwave-assisted solvothermal method and employed as nanotraps for the efficient capture of the three M-EDTA complexes, Cu-EDTA, Pb-EDTA, and Ni-EDTA. The adsorption behaviors, effects of solution pH and co-existing anions, as well as the eluant and desorption were investigated. The obtained UiO-66(Zr) showed good stability and excellent uptake capacity of M-EDTA in a wide pH range (3.0-10.0). UiO-66(Zr) exhibited a higher removal efficiency of Cu-EDTA (57.56 mg/g), Pb-EDTA (120.6 mg/g), and Ni-EDTA (54.27 mg/g). Based on the overall analysis results, our findings show that EDTA-metal complex ions can be adsorbed inside UiO-66(Zr) mainly through the Lewis-acid/-base i
...
nteractions and possible anion-πinteraction with strong binding energies. Size-matching EDTA-metal complexes confined in the UiO-66(Zr) with flexible geometry would also contribute to the fast adsorption kinetics as well as the selective adsorption of different M-EDTA complexes. © 2020 Elsevier Ltd.
Keywords:
Adsorption / DFT calculation / Metal-EDTA complexes / Metal-organic frameworks / UiO-66(Zr)
Source:
Journal of Environmental Chemical Engineering, 2021, 9, 1, 104932-
Funding / projects:
National Natural Science Foundation of China [21777119]
National Natural Science Foundation of China [22076144]
Science and Technology Commission of Shanghai Municipality [17230711600]
Science and Technology Commission of Shanghai Municipality [20230712200]
Science and Technology Commission of Shanghai Municipality [18230742300]
Grant FONDECYT 1201880
Grant ANID/FONDAP/15110019
Collections
Institution/Community
Vinča