Ab initio calculations of the optical and electronic properties of Bi2WO6 doped with Mo, Cr, Fe, and Zn on the W–lattice site
Authors
Koteski, Vasil J.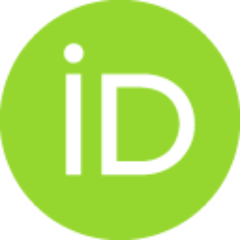 Belošević-Čavor, Jelena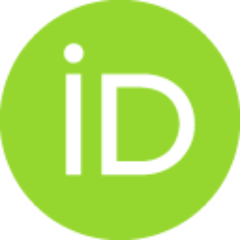 Ivanovski, Valentin N.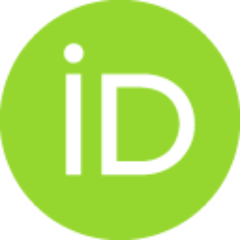 Umićević, Ana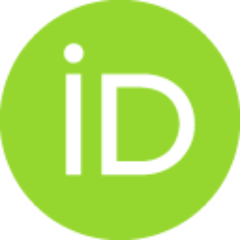 Toprek, Dragan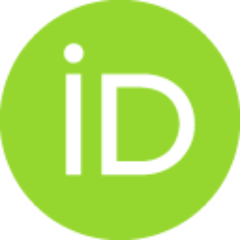 Article (Published version)

,
© 2020 Elsevier Inc.
Abstract
Substitutionally doped Bi2W1-xMxO6 (M = Mo, Cr, Fe, Zn; x = 0.125, 0,25, 0.5) is investigated using the density functional theory (DFT). For all the investigated transition metal dopants, the optical properties in the visible light range are improved over the undoped Bi2WO6. Irrespective of concentration, the lattice relaxation around the dopants is constrained to the first coordination shell. Mo, Fe, and Cr introduce localized defect states in the band gap, contributing to band gap narrowing. The localized states are hybridized between the impurity d–bands and host W 5d–and O 2p–states. Zn facilitates the reduction of the band gap by inducing a shift of the states near the top of the valence band toward higher energies. Our results suggest that Zn doping on the W lattice site may improve the photocatalytic properties of Bi2WO6 more than the other dopants.
Keywords:
Bismuth tungstate / Visible light photocatalytic activity / DFT
Source:
Applied Surface Science, 2020, 515, 146036-
Funding / projects:
Collections
Institution/Community
Vinča