The association of genetic variants IL2RA rs2104286, IFI30 rs11554159 and IKZF3 rs12946510 with multiple sclerosis onset and severity in patients from Serbia
Authors
Stefanović, Milan
Životić, Ivan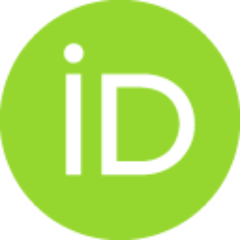 Stojković, Ljiljana S.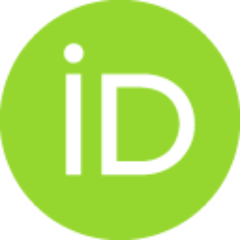 Dinčić, Evica
Stanković, Aleksandra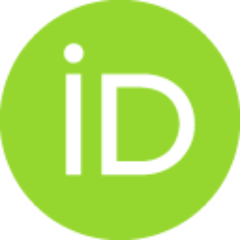 Živković, Maja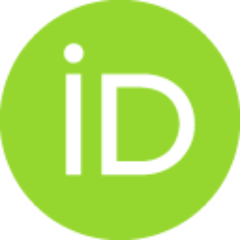 Article (Published version)

,
© 2020 Elsevier B.V.
Abstract
An algorithm Probabilistic Identification of Causal SNPs, identified 434 causal variants for multiple sclerosis (MS) including IL2RA rs2104286, IFI30 rs11554159 and IKZF3 rs12946510. Analysis of individual and combined effects of these variants in the Serbian population identified that Il2RA rs2104286 G allele carriers had a lower risk for developing MS (gender adjusted OR = 0.63, p = .003). With regard to the IFI30 rs11554159 recessive genetic model, among HLA-DRB1*15:01 positive patients, the AA homozygote had a significantly higher MSSS compared to the G allele carriers (p = .003). This study confirms role of IL2RA rs2104286 in MS and suggest the role of IFI30 rs11554159 in disease severity, which needs validation.
Keywords:
Multiple sclerosis / Genetic variants / IL2RA / IFI30 / IKZF3 / Disease severity
Source:
Journal of Neuroimmunology, 2020, 347, 577346-
Projects:
Ministry of Education, Science and Technological Development of Republic of Serbia