Neurocardiovascular Diseases: New Aspects of the Old Issues
Contributors
Bojić, Tijana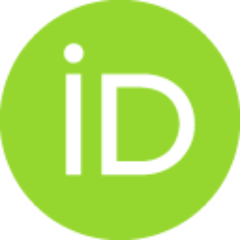 Esquinas, Antonio M.
Antonios, Tarek Francis
Book (Published version)

,
© Copyright 2007-2019 Frontiers Media SA
Abstract
Neurocardiovascular diseases and disturbances are a distinguished group of the pathological entities that demand an integrative scientific approach to be studied, treated and finally, cured. Brain-heart and vessels axes can be comprehended as a complex, bidirectional unit of utmost importance for organism survival. Harmonized functioning of this unit through the autonomic nervous system interface can be fatally compromised by stress, infection, systemic diseases, dietary habits, pharmacological and surgical interventions. The scope of this Research Topic is to emphasize the importance of the scientists' and medical practitioners' attention to molecular and systemic modes of the brain-heart and vessels functioning and, often underestimated, neurocardiovascular pathology by a patient's bedside. In the last couple of decades, this research area flourished and contributed to the general knowledge by placing the new milestones of neurocardiovascular physiology and pat
...
hology. We hope that by this modest contribution we will provide an interesting, practical and innovative update on the novelties in the field of neurocardiovascular research.
Source:
2019