Metal nanoparticles and their composites: a promising multifunctional nanomaterial for biomedical and related applications
Authors
Vodnik, Vesna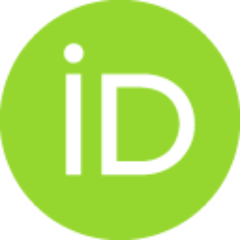 Bogdanović, Una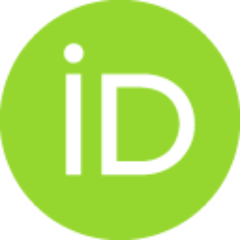 Book part (Published version)

,
© 2019 Elsevier Inc.
Abstract
The past few years have witnessed the tremendous potential and development of metal nanoparticles due to their strong optical absorption and scattering, an effect called localized surface plasmon resonance, which makes them useful in a wide spectrum of biomedical utilities such as imaging, sensing, drug delivery, gene targeting, and treatment of some cancers. This chapter highlights the Au, Ag, and Cu nanoparticles currently investigated in the field of health and medicine, focusing on individual and particularly polymer/organic molecule-functionalized nanoparticles-which is often employed to prevent them from agglomeration and oxidation, as well as for biofunctionalization. An overview of the synthesis, properties, and surface modifications of these nanomaterials, with particular attention to their challenges and perspectives for relevant biomedical applications, is provided. In addition to the citation of some recent advances in biomedicine, we draw attention to our study on these na
...
nosystems that have biological or other related applications. © 2019 Elsevier Ltd. All rights reserved.
Keywords:
Biofunctionalization / Biomedical applications / Copper / Gold / Metal nanoparticles / Nanocomposites / Silver
Source:
Materials for biomedical engineering: Inorganic micro and nanostructures, 2019, 397-426