Influence of temperature and dopant concentration on structural, morphological and optical properties of nanometric Ce1-xErxO2-delta (x=0.05-0.20) as a pigment
Authors
Stojmenović, Marija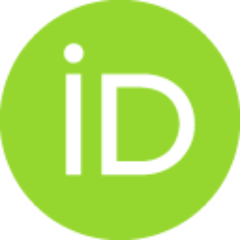 Milenkovic, Maja C.
Bankovic, Predrag T.
Zunic, Milan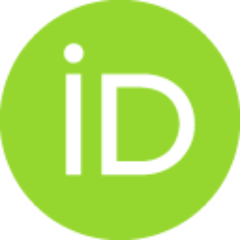 Gulicovski, Jelena J.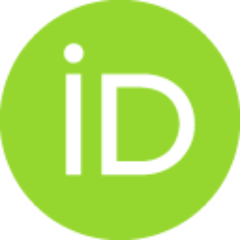 Pantić, Jelena R.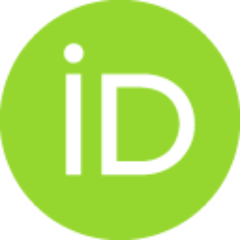 Bošković, Snežana B.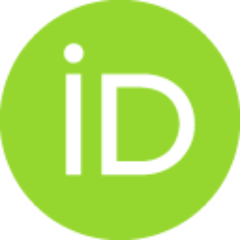 Article
Abstract
Ceramic pigments based on cerium oxide were synthesized by self-propagating room temperature method and their color properties were assessed from the viewpoint of potential environmentally nontoxic pink pigments. Thermal stabilities of the pigments were examined at 600, 900 and 1200 degrees C. According to X-ray powder diffraction and Raman spectroscopy results, all obtained pigments were singlephase solid solutions of cerium oxide, independent of the concentration of dopants. The X-ray analysis showed that the crystallites were of nanometric dimensions, as recorded and by transmission electron microscopy analysis. Color characteristics of solid solutions, which depended on concentration erbium ions and calcination temperature, and their position in the chromaticity diagram were studied by ultraviolet visible spectrophotometry, which confirmed potential application of environmentally friendly pigments of desired color. The color efficiency of pigments was also evaluated by calorimetric
...
analysis. (C) 2015 Elsevier Ltd. All rights reserved.
Keywords:
Rare earth pigments / Non-toxic pigments / Optical properties / Band gap / Colorimetric / Solid solution
Source:
Dyes and Pigments, 2015, 123, 116-124
Projects: