Radioactivity in the Environment in Vicinity of Power Plants in Serbia: Dose Assessment
Authors
Janković, Marija M.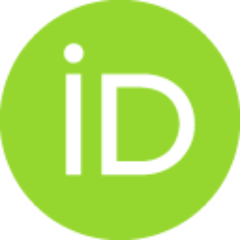 Todorović, Dragana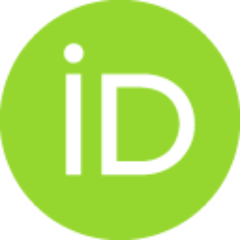 Nikolić, Jelena D.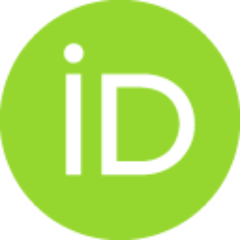 Rajačić, Milica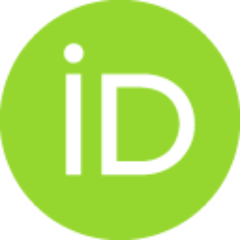 Pantelić, Gordana K.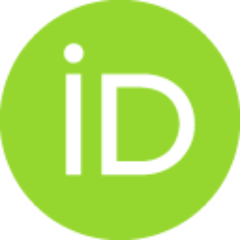 Sarap, Nataša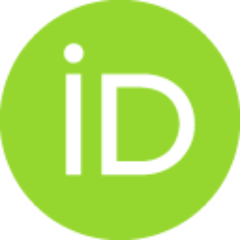 Book part (Published version)

,
© 2015 Publishers
Abstract
The radioactivity monitoring in the "Nikola Tesla", "Kolubara", "Morava" and "Kostolac" coal-fired power plants in Serbia was performed by the Radiation and Environmental Protection Laboratory, Vinča Institute of Nuclear Sciences in the period 2003–2012. Monitoring included the analysis of soil, water, flying ash, slag, coal and plants. This paper is focused on the results of the radioactivity analysis in soil, plant and water samples, which were collected near the power plants and far away from it. Naturally occurring radionuclides 226Ra, 232Th, 40K, 235U, 238U, 210Pb, cosmogenic 7Be as well as the man-made radionuclide 137Cs were determined by gamma spectrometry using HPGe detector. In water samples, beside the gamma spectrometry analysis, gross alpha and gross beta activity was also determined. Based onthe obtained results, health effect due to the activity of these radionuclides was estimated via gamma absorbed dose rate and annual effective dose.
Keywords:
Coal-fired power plant / Natural radioactivity / Soil / Plant / Water / Dose rate / Man-made radionuclide Cs-137 / Gammaspectrometry / Gross alpha activity / Gross beta activity / Landfill / Absorbed dose rate / Annual effective dose / Cosmogenic Be-7 / Transfer factor
Source:
Energy Science and Technology, Vol. 4: Nuclear Energy, 2015, 467-491
Projects: