Possible Effects of Depleted Uranium (DU): I. Changes in Cellular and Biochemical Values in Peripheral Blood of Ruminants in Exposed Areas
Authors
Božić, Tatjana P.
Stevanović, Jelka Ž.
Kovačević-Filipović, Milica M.
Borozan, Sunčica Z.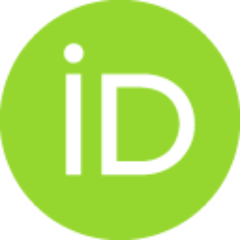 Popović, Dragana Lj.
Todorović, Dragana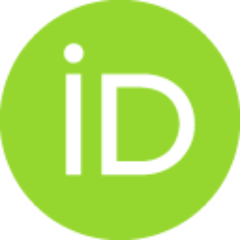 Article (Published version)

Abstract
The paper presents preliminary results of the study on environmental and health effects due to the use of depleted uranium (DU) ammunition during NATO bombing of Serbia and Montenegro in 1999. Samples of animal blood (sheep, cows) were randomly collected in the region of Bujanovac (Novo Selo, Borovac) in 2003. Biochemical and hematological parameters of peripheral blood (oxidase activity of ceruloplasmin, malondialdehide concentration of red blood cell, activity of erythrocytic superoxide dismutase, concentration of hemoglobin, red blood cells count, etc.) indicating possible effects of oxidative stress due to the impact of DU on the environment were analyzed. The results have been evaluated in respect to the effect of the environmental DU.
Keywords:
Depleted uranium / Depleted uranium (DU) / oxidative stress / environment / health impacts / animals / peripheral blood parameters
Source:
Central European Journal of Occupational and Environmetal Medicine, 2003, 9, 4, 267-272
Funding / projects:
Ministry of Science and Technological Development of the Republic of Serbia [1518/2002]